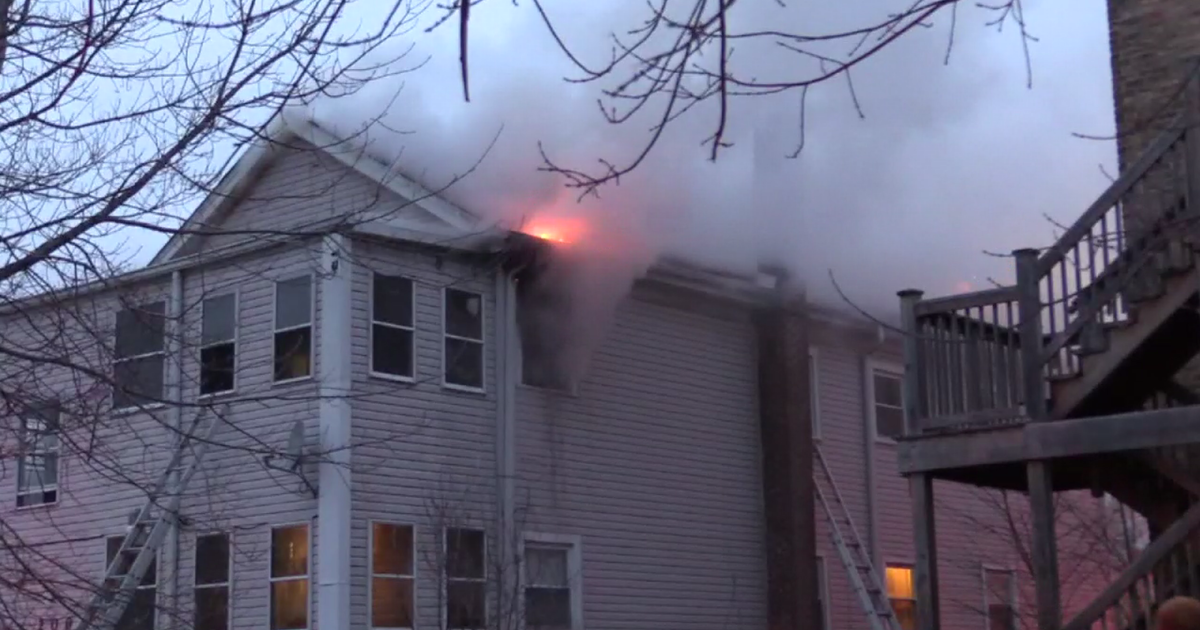 EVANSTON, Illinois (TSTIME) – A fire broke out late Tuesday night at a multi-apartment home in Evanston.
The fire broke out at the 2002 white-framed apartment building on Emerson St. on the west side of Evanston. The Evanston Fire Department was first called to the scene at 4:50 p.m. amid reports of heavy smoke and fire on the second floor of the two-story building.
When firefighters arrived, a second alarm was raised for extra equipment and manpower.
The fire was out within half an hour and spread to one apartment. But everyone was evicted from the building due to extensive smoke and water damage.
Two people received medical attention at the scene, one of whom was transported to a hospital in the region. No firefighters were injured.
A neighbor says she saw firefighters bring a woman to safety.
Evanston fire chief Paul Polep says six people have fled and the American Red Cross is helping.
The cause of the fire is under investigation.
Thanks for reading TSTIME NEWS.
Create your free account or log in
for more features.
.