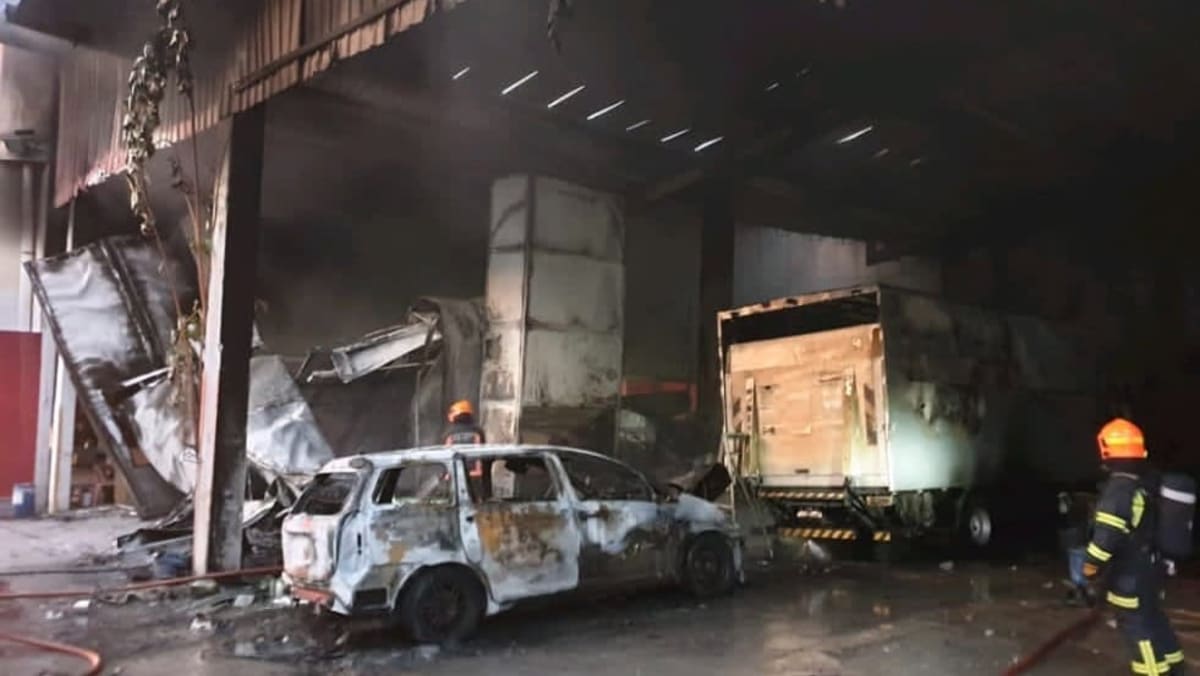 Firefighters deployed three jets of water to contain the fire and prevent it from spreading to neighboring units.
"The fire was extinguished in about an hour," SCDF said in its Facebook post, adding that it was conducting extinguishing operations.
No injuries were reported. The cause of the fire is under investigation.
.