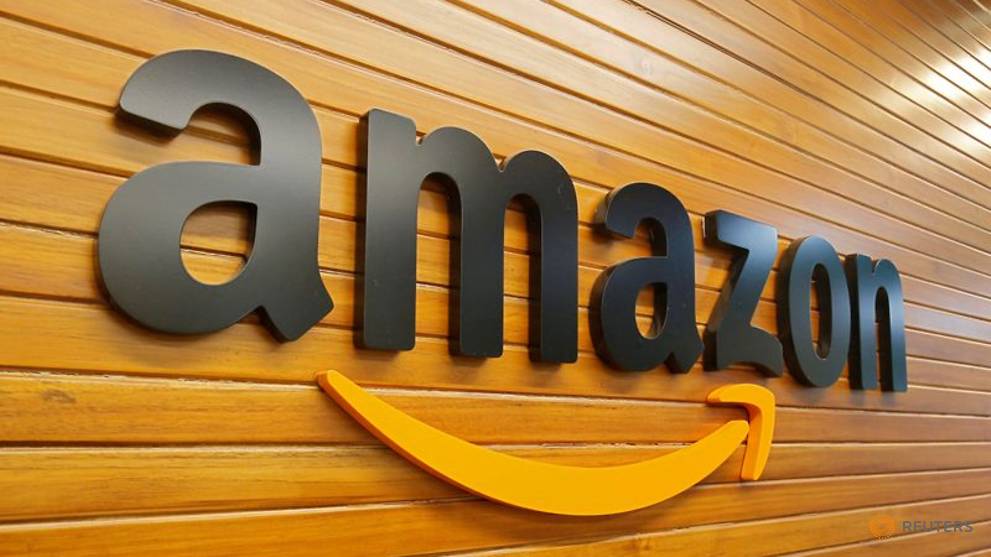 NEW YORK: Amazon.com said Thursday that some company employees will be offered the option to return to the office three days a week and work remotely the other two days.
Employees in frontline positions such as hardware engineers will continue to work on site, Amazon said.
Amazon will also offer employees the option of working up to four weeks per year, away from a home location.
Apple and Google have made similar announcements of switching to a hybrid workweek this year.
.