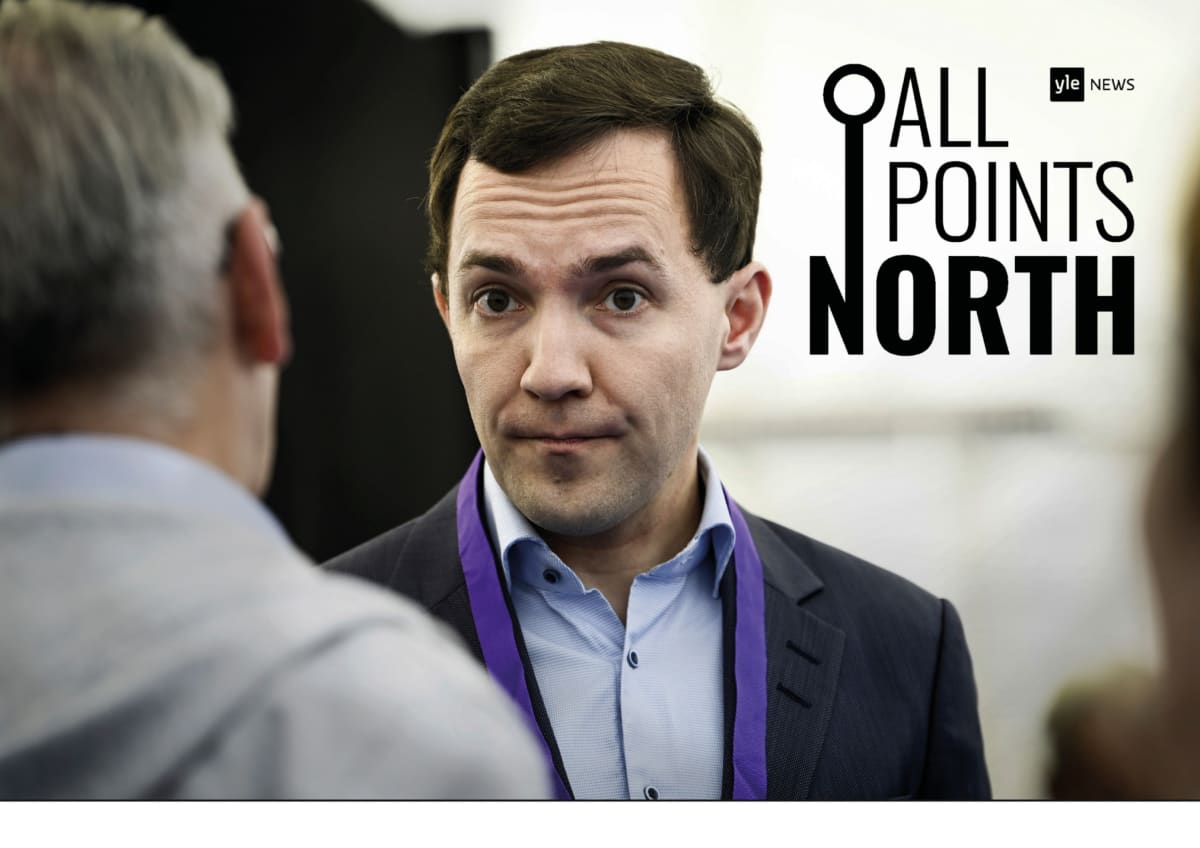 The All Points North podcast hears how a MeToo scandal rocks Finnish politics.
Revelations on the alleged behavior of MP Wille Rydman (NCP) towards women and underage girls has sparked a heated debate about norms and morals within the Finnish political environment.
"I see a lot of public support to change this one way or another, but at the same time I see very strong public opposition to making changes to this culture," said a media researcher and the gender. Anu Koivunen said APN.
"So we have both MeToo and anti-MeToo."
The text continues after the audio.
This week's episode also learns how a former pension company employee alleged he was fired from his role after revealing he was in a same-sex marriage.
The company launched an internal investigation, but said it found no evidence of discrimination at the end of the man's trial period.
"Discrimination is still a pretty big concern and problem in Finland, according to the European Union Agency for Fundamental Rights. I think only 8% of people could be completely open about their identity in the workplace," said the youth policy and advocacy expert. Lotte Telakivi of human rights group Seta.
Myths and Magic of the Summer Solstice
With Midsummer fast approaching, APN is also uncovering the origins of one of the most important dates in the Finnish calendar.
"For the ancient Finns, it was a holiday dedicated to the sky god Ukko," said Yle News' resident expert on Finnish history. Eddy Hawkin said APN.
"The more alcohol you drank, the more food you ate, the greater the glory of Ukko the upper god. The gods like to be flattered, and if you flatter them enough, you will have a good harvest this year."
Join the discussion
This week's show was hosted by Ronan Brown and Veronique Kontopoulou. The sound engineer was Joonatan Kotila.
If you have any questions or want to share your thoughts, contact us via WhatsApp on +358 44 421 0909, on our Facebook or Twitter accounts, or at [email protected] and [email protected]