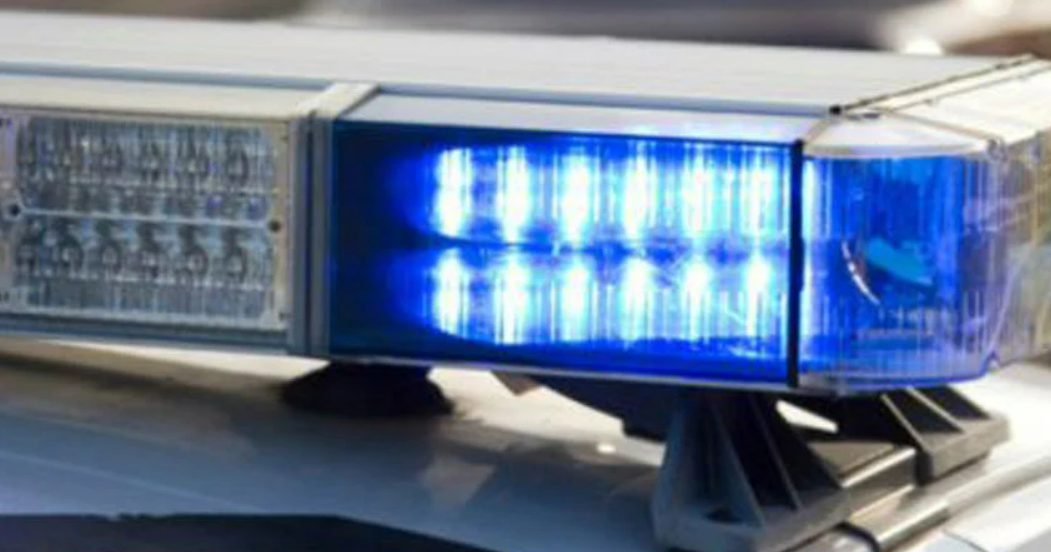 CHICAGO (TSTIME) — At least three people were injured in a shooting in the Bronzeville neighborhood on Thursday afternoon.
The shooting happened near 35th Street and Prairie Avenue, about a block from Chicago Public Safety Headquarters.
A spokesman for the Chicago Fire Department said two victims were taken to the University of Chicago Medical Center in good condition and one victim was taken to Insight Hospital in good condition.
Further information was not immediately available.
.