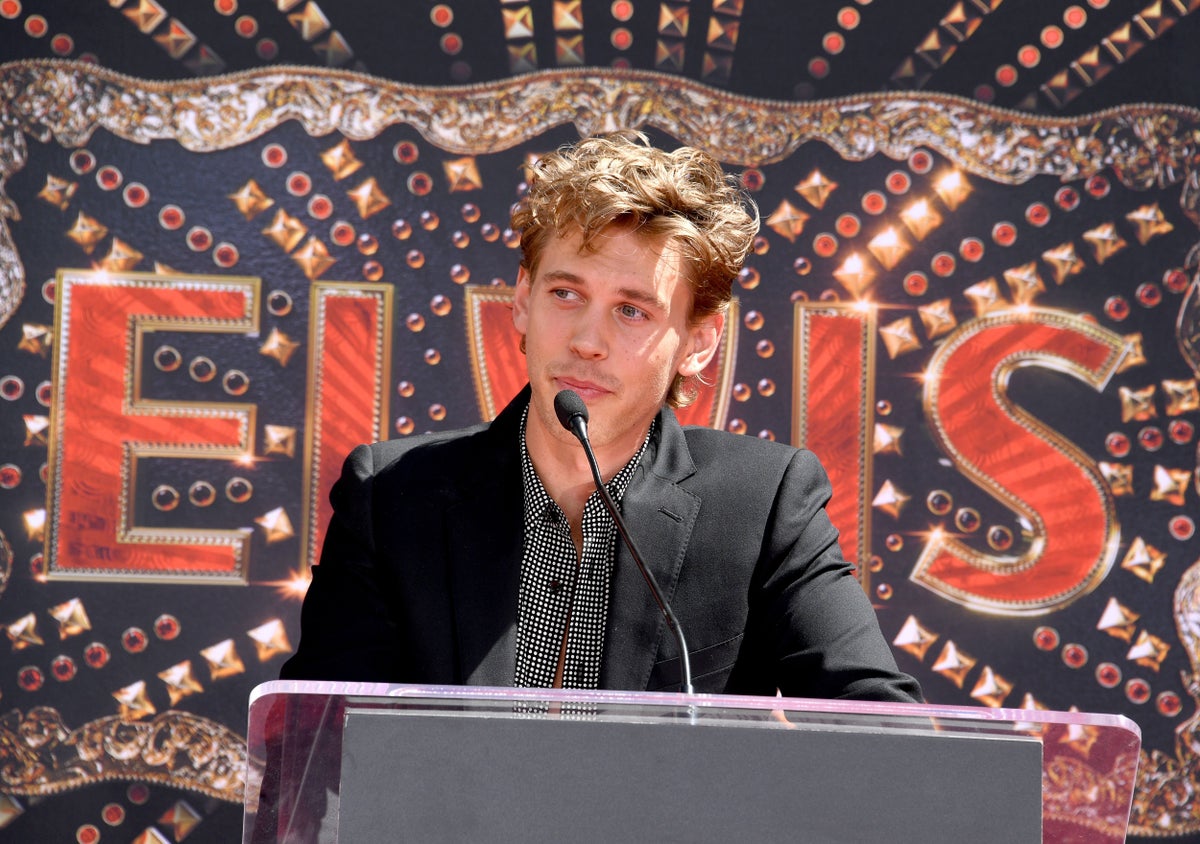 Austin Butler has dedicated his Oscar nomination to the late Lisa Marie Presley.
Elvis Presley's only daughter died suddenly on January 12 at the age of 54, after being rushed to the hospital.
The Elvis star has since been nominated for an Academy Award for his portrayal of her father.
"It's a bittersweet moment because I wish she was here right now to celebrate with me," Butler told NBC during an interview on Today with Hoda & Jenna.
"It's the same thing I feel with Elvis, I wish they could see these moments."
"It feels a little strange to celebrate at a time of such deep sadness, but I see it as a way of honoring her and just saying this is for her."
"I'm still processing it now," Butler said of receiving his first nomination.
"It was such a daunting undertaking to make this film and it was also a very long process. I just remember those sleepless nights and all the fear and possibilities for how things could have gone wrong.
"So for now, not just me, but for all the other amazing artists who worked on the movie feels really surreal and great to be recognized."
On Monday night (Jan. 23), Lisa Marie's mother, Priscilla Presley, thanked fans for their condolences following the death of her daughter.
Thank you all for your condolences, you touched me with your words," Priscilla wrote on Twitter.
"It's been a really hard time, but just knowing your love is there makes a difference."
The full list of nominations for the 2023 Oscars can be found here.