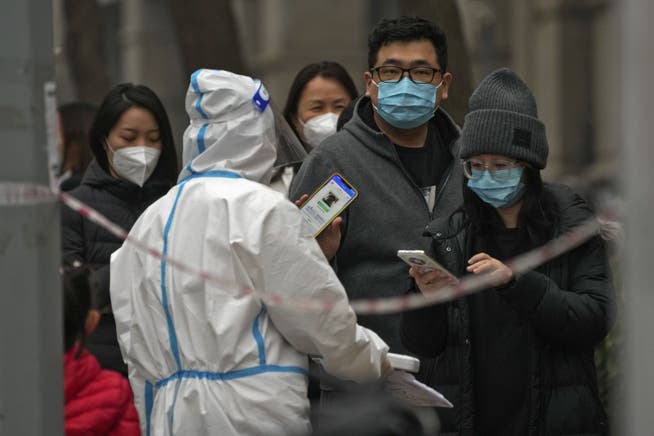 "I can not believe it!" – Chinese in lockdown no longer understand the world
The football World Cup in Qatar is showing the Chinese their own plight in view of the strict "Zero-Covid" measures.
The fact that the football World Cup would not be a celebration of joy for China's football fans was already clear after the national team failed to qualify by a wide margin. But the actual reason for the massive frustration of many television viewers in the Middle Kingdom is not a sporting one.