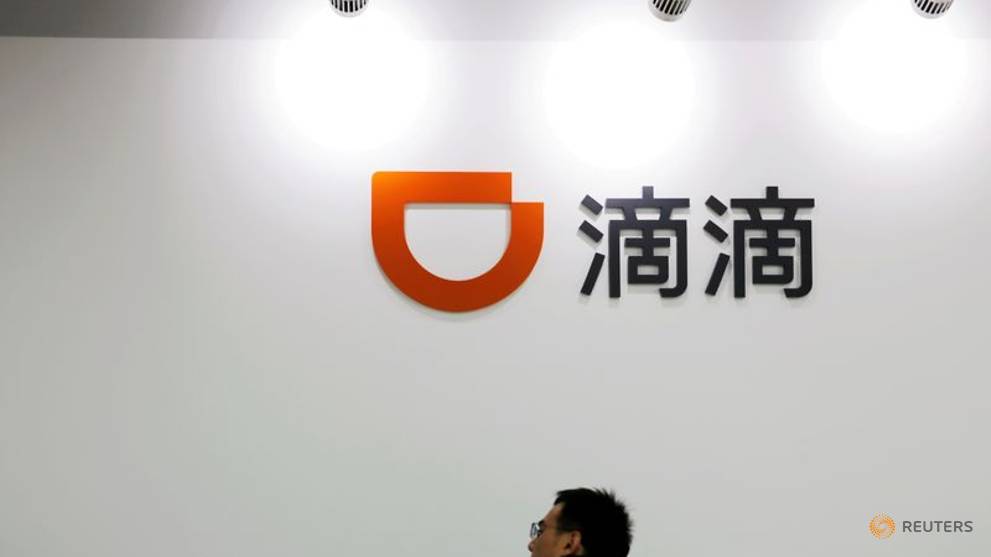 NEW YORK (Reuters) – Chinese rideshare company Didi Chuxing released its U.S. IPO filing on Thursday, June 10, paving the way for what is expected to be one of the world's largest IPOs this year.
Didi, which merged with its main rival Kuaidi in 2015 to create a giant in smartphone transport services, has a mobile app as its core business, where users can flag down taxis, private cars, ride-sharing options and even buses in some towns. .
Didi, backed by Asian tech investment giants SoftBank, Alibaba Group Holding and Tencent Holdings, plans to list on Nasdaq or the New York Stock Exchange under the symbol "DIDI," the company said.
Didi CEO Cheng Wei said last year that the company aims to have 800 million monthly active users globally and complete 100 million orders per day by 2022, including orders from carpooling, bicycles and food delivery.
.