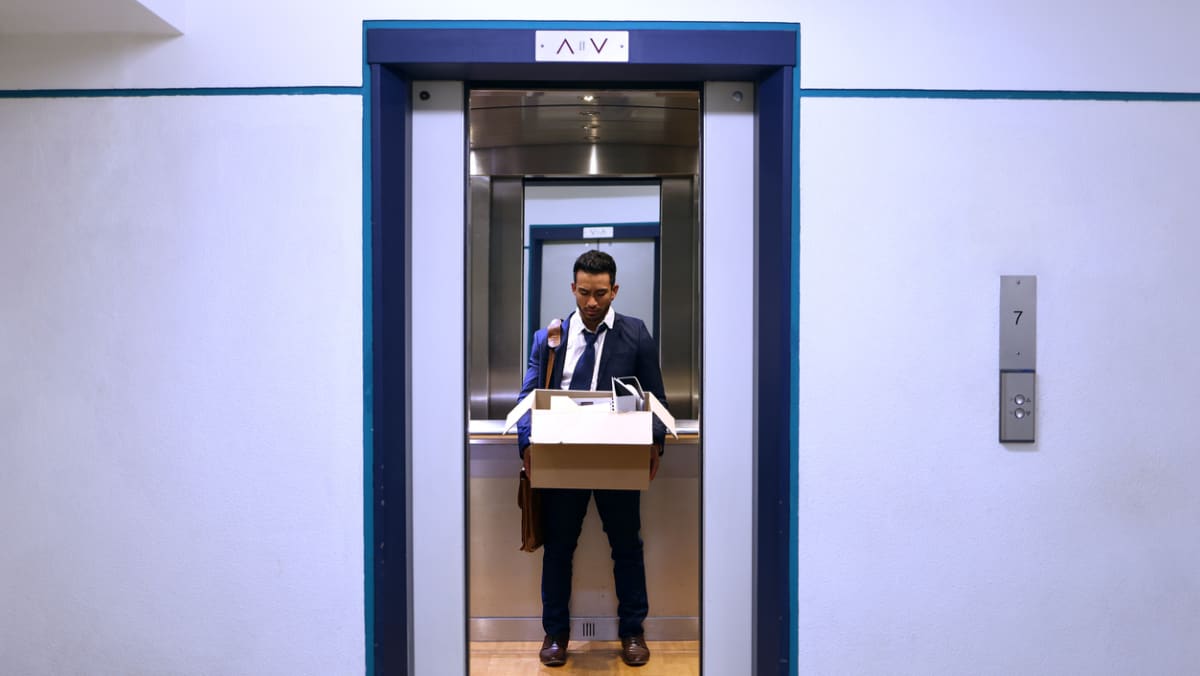 GETTING THROUGH THE DIFFICULT TIMES TOGETHER
Uncertainty during a crisis, such as with the onset and ongoing progression of COVID-19, typically leads to poor performance by generating fear.
Organizational identification of employees is a highly valued asset for employers and is characterized by employee loyalty, a willingness to accept pay cuts when the organization is under pressure, and demonstrated acts of organizational citizenship, such as helping colleagues at work , even if it is not part of their job scope.
A positive outcome of COVID-19-related uncertainties is that it revealed the similarities of vulnerabilities to the pandemic among employees and thus served to increase their organizational identification.
A positive example in the context of Singapore is Singapore Airlines, which underwent drastic staff cuts and redeployments from September 2020.
As international air traffic slowly resumed, reassigned staff and those on leave began to reboard. Understanding the urgency of the business challenge, and perhaps good internal communication and a sense of fairness within the company and sound decision-making, may have improved employee organization identification.
In a scenario of widespread change and imminent job loss in the workplace, an increase in active listening can have a ripple effect on employees' perceptions of control and reduce their sense of job insecurity.
Listening can be a more important skill than communicating or presenting. Organizations can do well to train managers in these situations to be better listeners, reducing the adverse effects of organizational change.
While mass layoffs have led to employees' perceptions of a breach of the psychological contract of trust and stability, steps employers have taken to reach out to "surviving workforce" can be transparent, explicit, and set clear expectations for the future.
Dr. Elizabeth Nair is CEO, Principal Psychologist and Lead Counsellor, Work & Health Psychologists, Singapore.
.