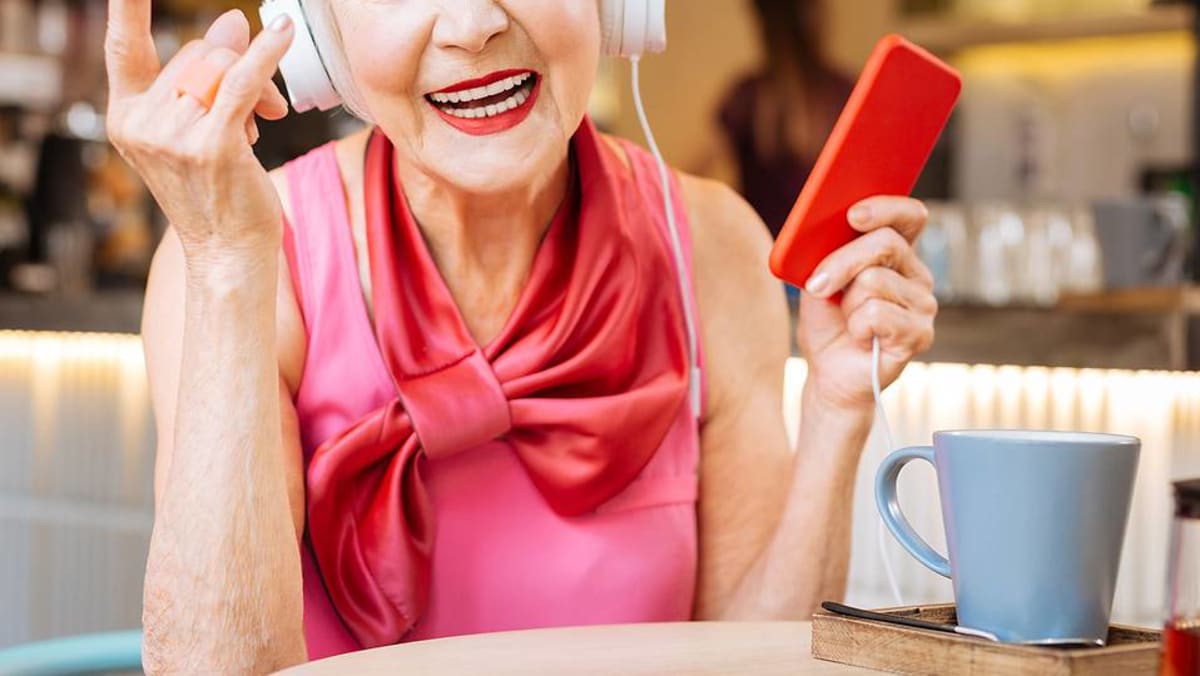 EASY PREY FOR SCAMS
For many, communications on instant messaging platforms are often driven by the desire to maintain and intensify their relationships – for example, sending that morning greeting and what appears to be an important warning about COVID-19 can be seen as a way to strengthen their bonds with family and friends.
This could mean that they sometimes prioritize entertainment and seem relevant rather than accurate. Combined with their general ignorance of the Internet and increasingly sophisticated disinformation tactics, the phenomenon of the elderly becoming more susceptible and spreading lies is deeply troubling.
In a 2020 survey, the Cyber ​​Security Agency (CSA) found that older people, or those aged 55 and over, were generally less aware and adopt fewer cybersecurity best practices, such as words strong passwords and two-factor authentication.
This makes them easy prey for online scams. Many older people I meet are savvy in person, but can be quite vulnerable when it comes to online tactics because they are sophisticated and new to them.
In 2018, for example, Singapore police reported that elderly people were cheated by S $ 88,000 – a huge jump from just S $ 4,700 the year before.
Scam tactics are also persuasive, especially if associated with similar experiences and processes, with which they are familiar in the real world (such as giving out personal information to verify account information at a bank).
Education can help. At the recent Scamnar conference hosted by the Home Office's Home Team Behavioral Science Center, one suggestion was to make scam conversations a daily activity among families and friends.
TREATING SMARTPHONE DEPENDENCE
Beyond the obvious awareness campaigns about online scams and lies, the risk of over-reliance on smartphones is something that cannot be addressed so easily.
While there is no direct evidence of overuse, the increase in the number of older people using mobile devices for various online activities is clear. The annual IMDA survey on the use of Infocomm is a good indicator.
The most notable increase has come in the use of mobile social networking sites for people aged 50 to 59 – from 64 percent in 2018 to 85 percent in 2019. This is a leap. of 21 percent compared to the average increase of just 3 percent across all age groups for this activity is significant.
.