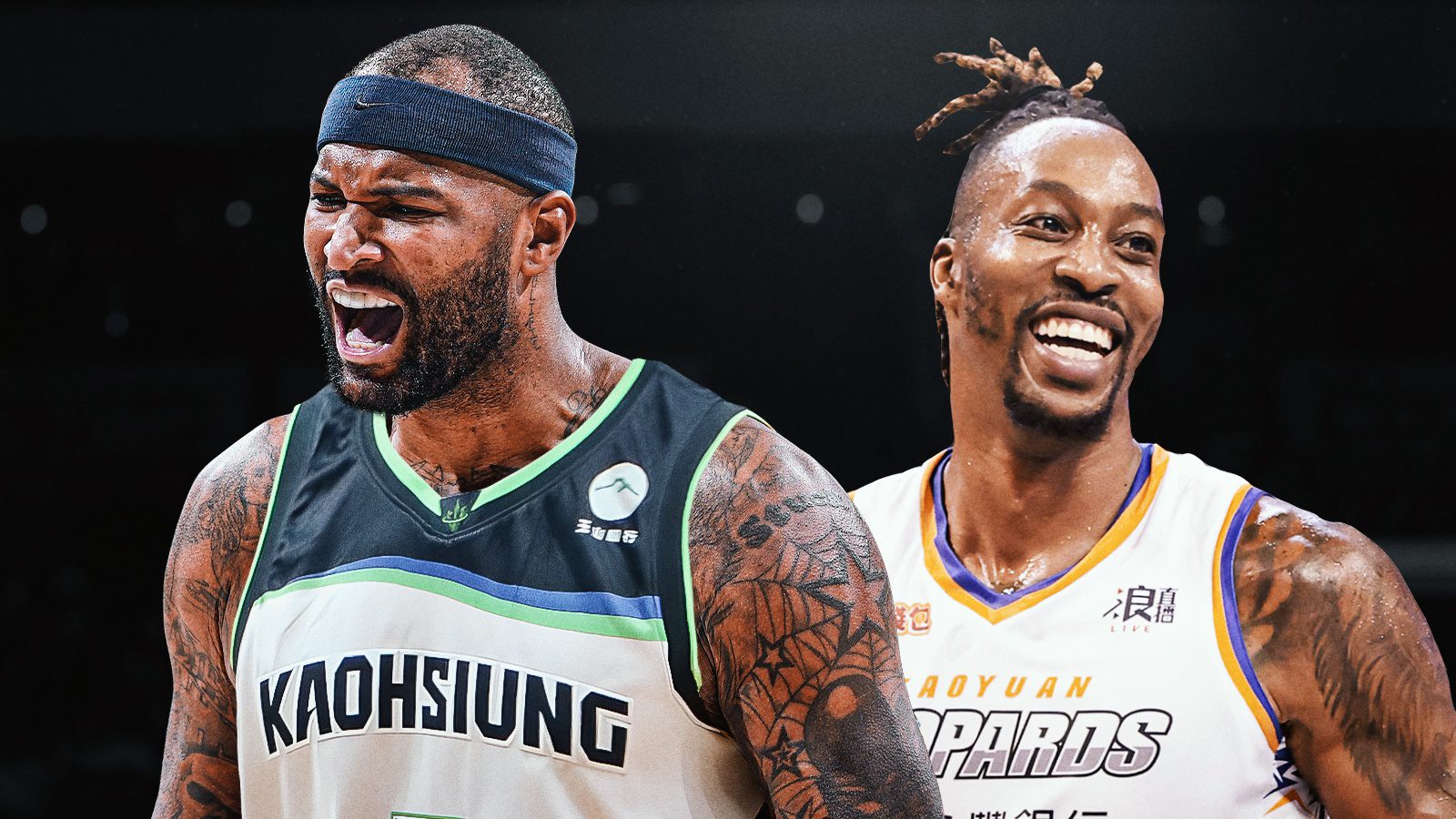 DeMarcus Cousins ​​could reportedly join Dwight Howard in Taiwan's professional league.
The reports are based on a tip from a sports reporter at UDN, Lee Yi-Shen and several anonymous T1 players.
It is not known which teams are in contention for Cousins, but a TVBS report suggests it will be a team in southern Taiwan, which will be either the Tainan TSG Ghosthawks or the Kaohsiung Aquas.
The Basketball Network published a report quoting Cousins ​​saying, "Hi Dwight, I'm coming!"
Cousins ​​and the league have yet to comment on his possible move, but if his performance in Taiwan is anything like Howard's, fireworks could be in store.
Howard recently scored 38 points, 25 rebounds, nine assists and four blocks in his debut.
Cousins ​​recently expressed interest in rejoining the Sacramento Kings, but since the Kings won seven of their last eight games, it seems unlikely they would tinker with their winning formula.
And since no other NBA team seems to be interested in Cousins, it looks like he's set his sights overseas.