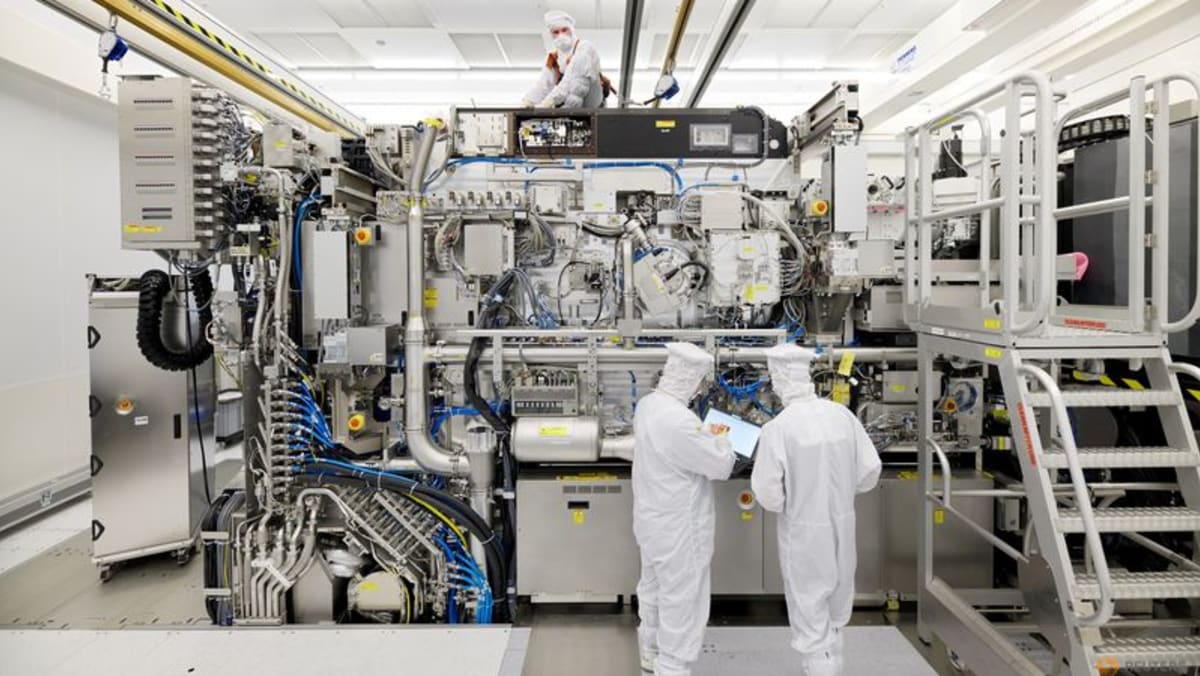 Dutch and US officials will meet in Washington on Friday to discuss possible new controls on the export of semiconductor manufacturing equipment to China.
A deal could be announced as early as Friday if the two sides can agree on details, one of the sources said, speaking on condition of anonymity. The source added that a deal reached may not be announced immediately.
The Biden administration in October published extensive export controls, including measures severely restricting China's access to US chip-making technology, as part of an effort to slow Beijing's technological and military advances.
But it has yet to convince key allies, particularly the Netherlands and Japan, to introduce similar equipment restrictions that are considered essential to make the restrictions effective.
The Netherlands is home to ASML Holding, the world's leading manufacturer of lithography equipment, which is critical to making semiconductors.
The second person familiar with the matter said a central concern for negotiators is that even small changes in the supply chain could fuel a global chip shortage that has eased in recent months but has created chaos in supply chains over the past two years.
Dutch officials are also adamant that the controls be aligned with national security concerns and not create the impression that the United States is trying to favor its own chip industry, the second source said.
The Dutch Ministry of Foreign Affairs declined to comment. US officials did not immediately respond to a request for comment.
In a press conference with reporters after ASML announced its fourth quarter figures on Wednesday, CEO Peter Wennink said an export control deal could be close and that his company is not taking part in the political talks. However, he said that while a deal may be announced soon, it is less clear whether the technical details of any regulations have been resolved.
(Additional reporting by Toby Sterling in Amsterdam; Written by Stephen Nellis in San Francisco; Edited by Don Durfee and Daniel Wallis)