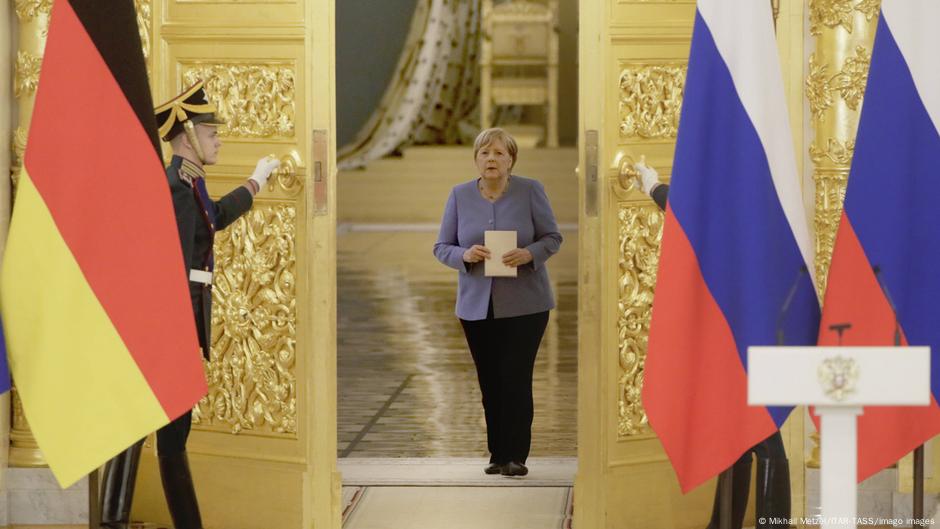 Germany's former chancellor Angela Merkel has said she sought talks with Russian President Vladimir Putin within the European Council in the summer of 2021, shortly before she stepped down in September.
Merkel told the German weekly Mirror that she and French President Emmanuel Macron wanted to create a new European format for conversations.
"But I no longer had the strength to go through with it, because after all everyone knew – 'She's leaving in the fall,'" Merkel said in the interview.
The invasion of Ukraine comes as no surprise to Merkel
Merkel also said the new format was necessary because the 2014 Minsk accord, intended to resolve the Moscow-Kiev conflict, was no longer effective.
"Minsk agreement emptied. In the summer of 2021, after presidents [Joe] Biden and Putin met, I wanted to set up an independent European discussion format with Putin," Merkel said.
Merkel said Putin's invasion of Ukraine just months later came as no surprise to her.
Still, she admits she has not seen the point of trying to end Putin at the end of her chancellorship.
Referring to her last visit to the Kremlin in August 2021, Merkel said she acknowledged she no longer had any influence over the Russian counterpart: "The feeling was very clear: 'In terms of power politics, you're done.' For Putin, only wealth counts."
'Time for a new approach'
The conservative politician announced in 2018 that she intended to retire and not fight for another term as chancellor. She finally handed over power to left-wing chancellor Olaf Scholz in December 2021, after 16 years in power. She is now retired and writing her political memoirs.
Speaking to the Spiegel, Merkel pointed to her lack of foreign policy progress towards the end of her term, including Ukraine, but "also Transnistria and Moldova, Georgia and Abkhazia, Syria and Libya".
"It was time for a new approach," she says.
js/dj (TSTIME, EFE, Reuters)