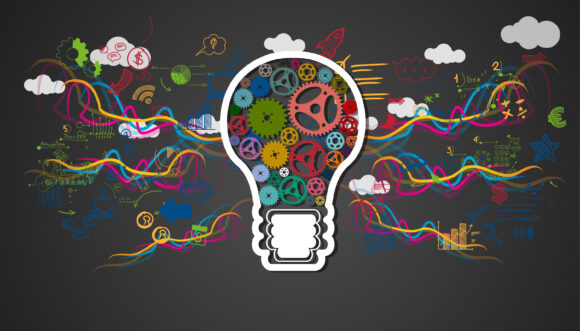 Hannover Re has developed an additional repurchase tool that allows the capital markets to directly participate in the hedging of its cyber risks through a quota share transfer for the first time. Longtime partner Stone Ridge is backing the transfer with US$100 million in capital.
"For the first time, we were able to transfer cyber risk to the capital markets on a substantial scale through a proportional reinsurance solution. This underlines our leading role as a bridge builder between the capital markets and the insurance industry," said Silke Sehm, whose scope as a member of the Hanover Re Board Executive Board includes retrocession and insurance-related securities (ILS). "We want to build on this initial success and further expand our collaboration with capital markets investors, beyond our own retrocessions."
In designing this transaction, Hannover Re said, it was the first time it was able to reconcile the complexity of a proportionate transfer of cyber risk with the needs of a capital market investor. The transaction covers cyber risks in Hannover Re's global portfolio and has a long-term focus.
Hannover Re said the transaction marks another step in the reinsurer's own protection strategy beyond the company's traditional retrocession program for catastrophe risks. Hannover Re has been bringing extreme death cover for the life and health insurance business group to the capital markets in regular tranches since 2013.
Hannover Re placed the world's first coverage in ILS operations in 1994. With a transferred volume of approximately €8 billion ($8.7 billion) in 2022, Hannover Re is one of the largest providers in the ILS market.
"Stone Ridge investors appreciate our approach to share the proportionate business of selected, leading reinsurers as we now add cyber risk to our more than US$60 billion notional limit that has been in place since our inception in 2012," said Ross Stevens, CEO of New York City-based Stone Ridge Asset Management.
"Cyber ​​reinsurance is a natural complement and diversifying complement to our other alternative investment franchises as investors increasingly turn to Stone Ridge for investment outcomes superior to stocks and bonds," added Stevens.
"The cyber risk transfer market is attractive given our expectation of high average returns and low correlation. With this transaction, we are pleased to expand our valuable partnership with Hannover Re, taking our trading relationship beyond catastrophe and life risk, and we are just getting started. We plan to significantly increase our cyber exposure in 2023 and beyond," he said.
"We are proud to have reached this milestone together with Stone Ridge and further see significant potential for transferring cyber risk to capital markets using the full ILS toolkit," said Henning Ludolphs, general manager for Retrocession and Capital Markets at Hanover Re. "Given the high demand, our clients rightly expect us to make sufficient cyber capacity available to them."
Source: Hanover Re
subjects
Cyber ​​reinsurance
Interested in cyber?
Receive automatic notifications for this topic.