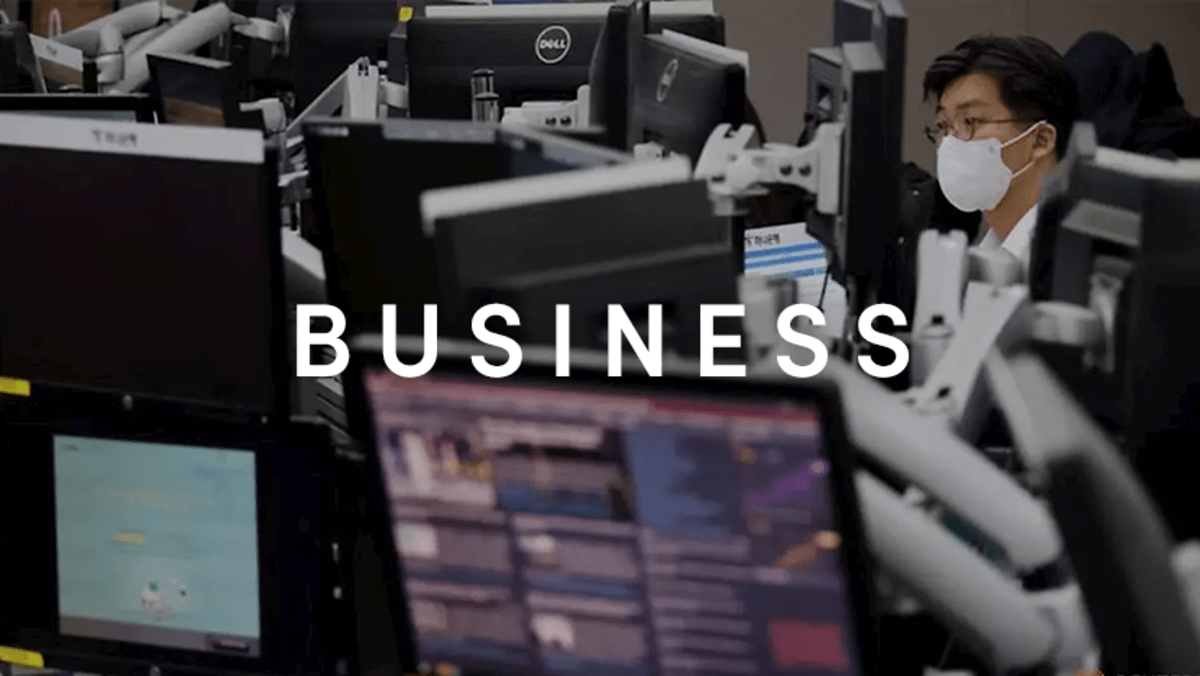 TOKYO: Japan's Hitachi Transport System Ltd said Wednesday it would raise 127.2 billion yen ($975 million) by issuing a single preferred share to majority shareholder KKR & Co.
It will also issue 10 billion yen second class preferred stock to KKR as an indemnity claim.
Hitachi Transport will be delisted on February 24 following the successful takeover bid from the US private equity firm.
($1 = 130.4600 yen)