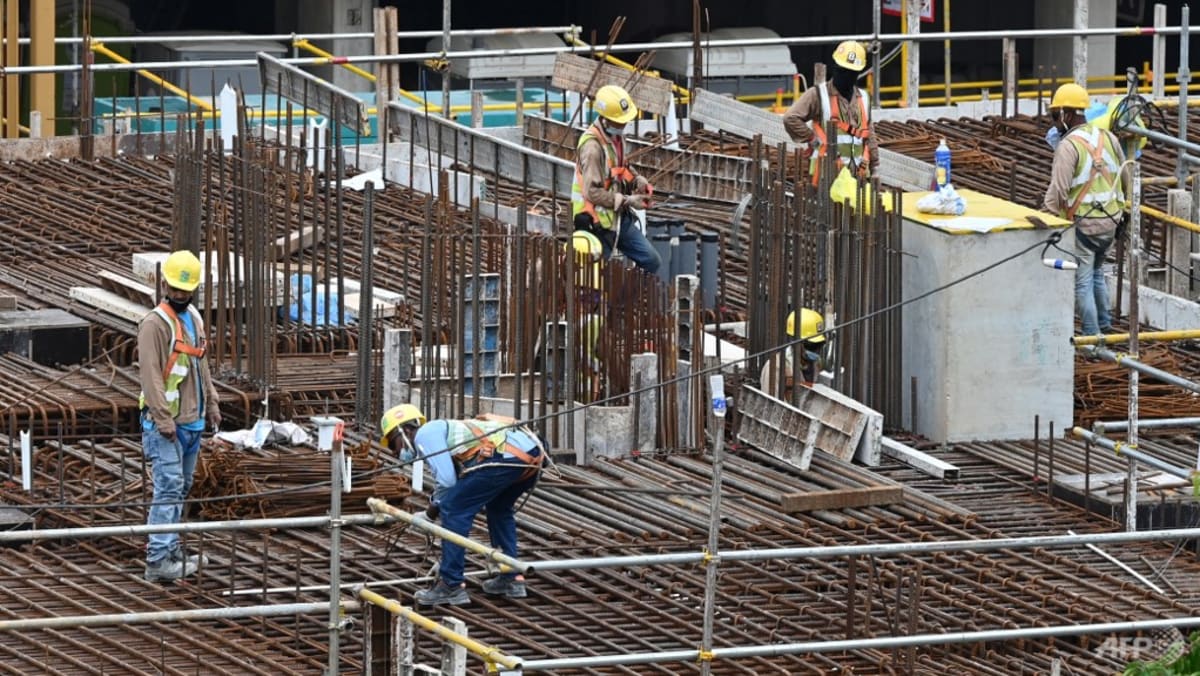 REVIEW, ENHANCED APPLICATION
He said the Ministry of Manpower (MOM) had taken tougher enforcement measures and introduced tougher penalties against errant employers.
It will also consider the disqualification of contractors with poor labor practices.
"To raise industry safety standards and strengthen WSH ownership, we will consider upstream measures such as harmonizing disqualification criteria for public sector construction tenders, to disqualify contractors having poor work practices," he said.
MOM will also review the current demerit point system for breaches of WSH law or regulation, he added.
"This means safer construction companies will have better business opportunities. Insecure companies will be disqualified from competing with you for government contracts, or will find it harder to obtain foreign labor because they have more demerit points," the minister said.
MOM is also reviewing coverage for WSH personnel, such as WSH auditors, officers and coordinators, to improve the level of workplace safety oversight. This is the first review in over a decade.
"Through this review, we hope that more entrepreneurs can also benefit from the assistance of trained and knowledgeable WSH staff," Dr Tan said.
Dr Tan called on businesses and employers to innovate and use technology to further improve safety.
Contractors should consider using technology that can allow them to monitor workplace conditions and practices more closely, such as installing surveillance cameras in "strategic high-risk locations."
"We are therefore considering requiring CCTVs or other means of surveillance to be installed on site in the future. We will work with SCAL on the implementation details," he said.
.