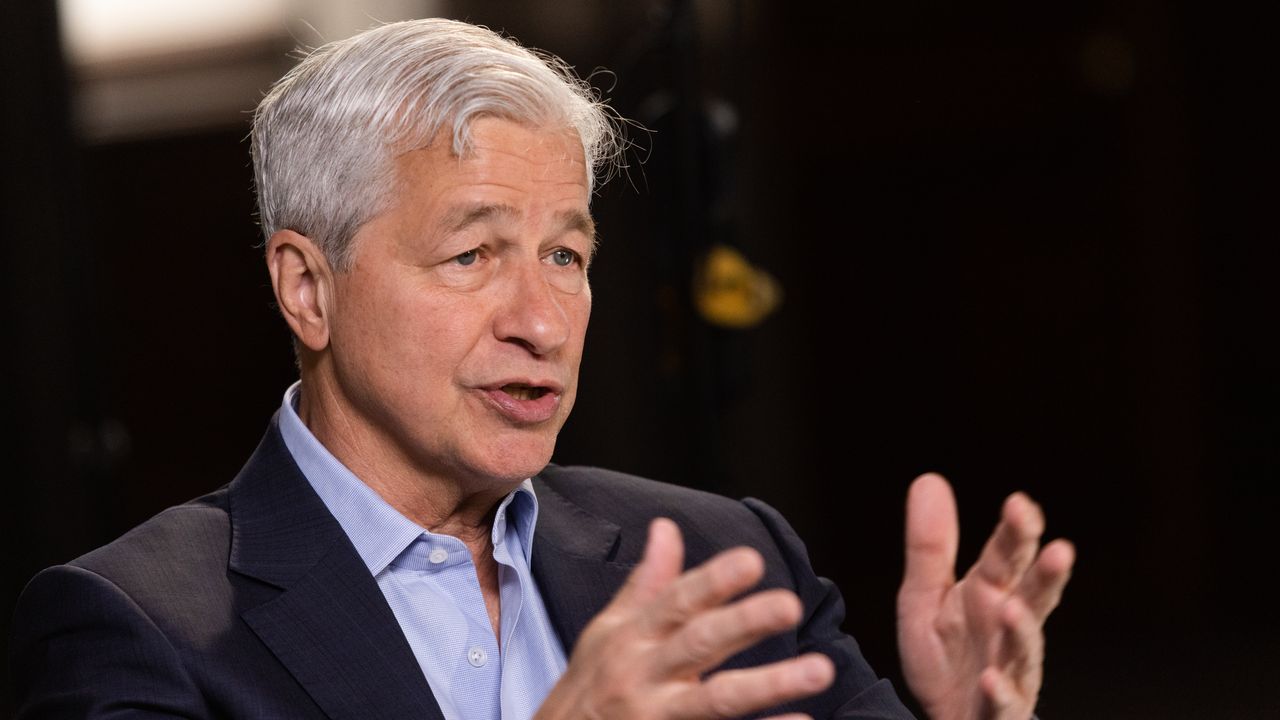 JPMorgan Chase Chairman and CEO Jamie Dimon on Wednesday told investors to prepare for an economic "hurricane" to come, pointing to the Fed and Russia's invasion of Ukraine.
Driving the news: "You know, I said there were storm clouds but I'm going to change it…it's a hurricane," Dimon told a financial conference.
"This hurricane is right out there on the road coming our way," he added. "We just don't know if it's Minor or Superstorm Sandy. You have to be prepared."
Rollback: The banker said on a conference call in April that the United States faces "storm clouds on the horizon."
"I hope these things go away and go, we have a soft landing and the war is resolved," he told analysts at the time. "I wouldn't bet on any of that."
The big picture: Dimon cited two main factors during his speech at the Strategic Decisions conference in New York:
The Fed's decision to reduce its holdings of securities acquired under its quantitative easing program by up to $95 billion per month.
Russia's invasion of Ukraine and its impact on the global economy. Dimon said in his annual letter to JPMorgan shareholders that "war in Ukraine and sanctions against Russia, at a minimum, will slow the global economy – and it could easily get worse."
.