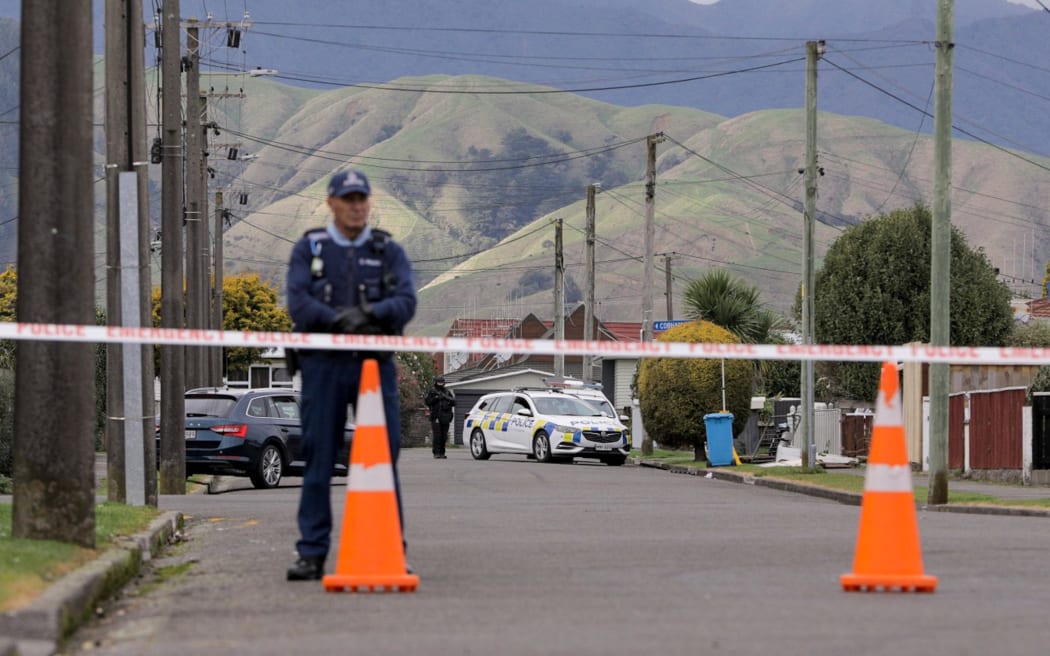 A stalemate of more than 24 hours ended in Levin on Friday night with the man in the middle of it being taken to hospital in critical condition.
Witnesses saw a large flash at the man's home in Bledisloe St, followed by smoke and flames.
The man had threatened to harm himself the entire time. He is in Palmerston North Hospital with moderate injuries.
Police did not say why that meant 80 of his neighbors had to remain free, but early Saturday morning they thanked the Defense EOD (Explosive Ordnance Disposal) team for its help.
A spokesman said police and other agencies had finished inspecting the house to make sure there was no lasting risk, and residents who had left their homes were allowed to return last night.
"There will be an active police presence in Levin this weekend to reassure the community and continue the investigation into the Bledisloe St incident."
They said residents could be reassured not to worry.
"The police are going door-to-door today to talk to residents and make sure they receive appropriate support.
"A security guard will remain at the address while staff continue to investigate throughout the weekend."
A neighbor said the house involved in the fire Friday night is largely intact and neighboring properties appeared unharmed.
Those evacuated from their homes, or anyone requiring assistance as a result of this incident, is urged to contact Victim Support on 0800 842 846.
.