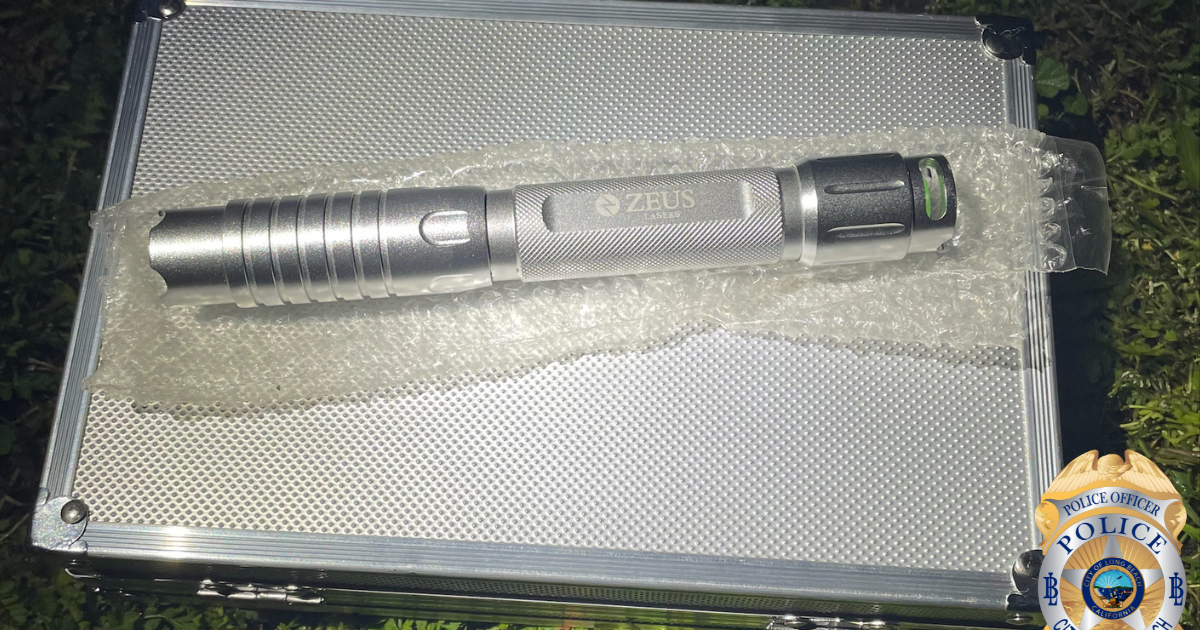 Long Beach police have arrested a 46-year-old man for aiming a laser at passing aircraft, including a police helicopter.
On January 18, detectives and FBI agents arrested Long Beach resident Mark Allen Barger outside his residence in the 1600 block of Silva Street. They claimed to have witnessed a high-powered laser being shined at LBPD's "TSTIME" helicopter on multiple occasions.
According to police, Barger has been doing this with commercial and private jets near Long Beach Airport for nearly a year. They think he went so far as to anticipate the arrival of planes and deliberately aimed his laser into the cockpit of those planes.
Bargers has been charged with a felony of firing a laser at an occupied aircraft. He is also charged with violating his parole and is being held without bail.
Thanks for reading TSTIME NEWS.
Create your free account or log in
for more features.