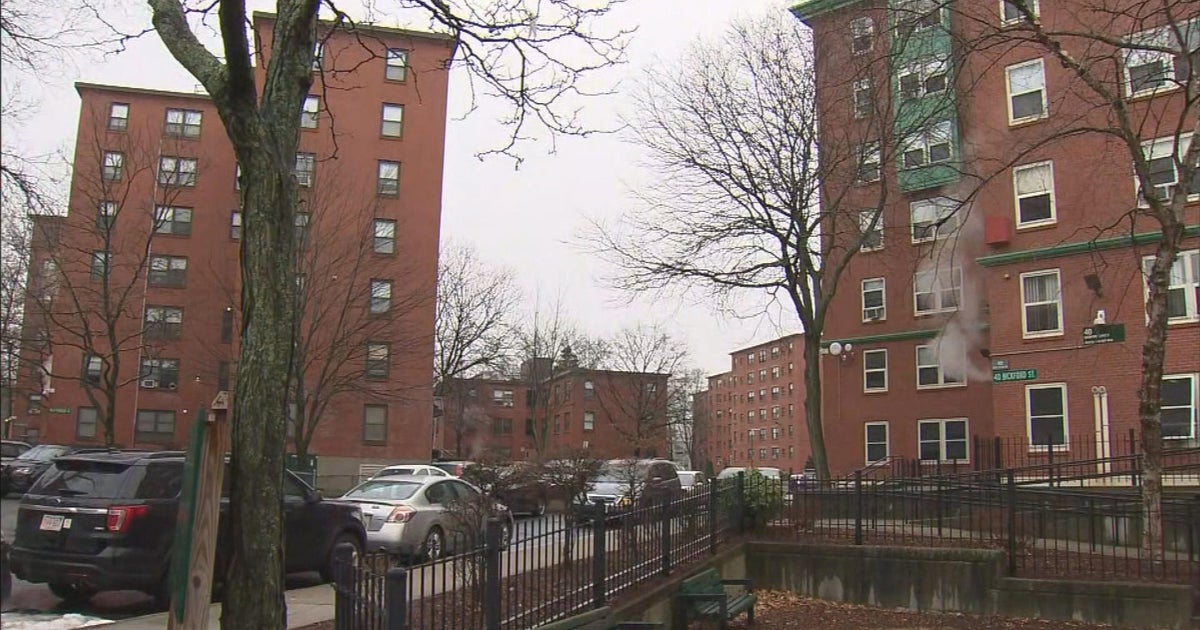 BOSTON — With rents skyrocketing in the city, Boston Mayor Michelle Wu has put forward a proposal for rent control. Boston residents have not seen this type of legislation since the city abolished it in 1994.
"We eliminated if because it halted future development," said Northeast Professor Emeritus Barry Bluestone. He's studied rent control for decades: "Time and time again I've had to comment on rent control proposals and say, 'Don't end up doing this.' I can fully support this."
The mayor's plan will limit rent increases to 6%, but it could be as high as 10% if inflation is low. Each new development is exempt for the first 15 years. Smaller properties such as triple-deckers will also be exempt.
"This has the potential to limit rent control with the addition of new housing that we so desperately need," Bluestone said.
Some brokers fear the legislation will continue to deter developers. They say that older buildings need more maintenance and renovation.
"How is that paid for?" asked Greg Vasil, CEO of the Greater Boston Real Estate Board (GBREB). "I can tell you that we've had members, major producers of housing in the Commonwealth of Massachusetts, who are watching this closely because they don't want to upgrade in a rent-controlled environment."
Vasil says the problem is more about increasing supply against demand. He adds that people fled the city during the pandemic, Vasil claimed this led to lower rental costs. He says prices started to rise as residents and students returned to the city. He points to zoning as the main catalyst for improving rental costs.
"A lot of communities talk about housing, but they don't produce it, so we think the solution is to look at the zoning plan and make a zone for more multi-family housing out there," Vasil believes.
The GBREB points to Portland, Oregon as an example of failed rent control. They say landlords knew the rent cap was coming, so they raised their prices just before the legislation went into effect.
"The state is currently sitting on billions of dollars. Give some of that back to the local communities as an incentive to create more local housing," suggested Vasil.
"I think it's a deeper problem than just building more housing. What kind of housing?" asked former Boston mayor Kim Janey, who is now the CEO of EMPath, an organization that helps people escape poverty and achieve financial freedom. "We need to think about equal access in all our neighborhoods. If we are not careful, we will end up with a city of very rich and very poor residents in this city. People in the middle are being pushed out of what is being squeezed."
The proposal will also have to pass the Boston City Council, as well as the State House, Senate and the governor's office.
"The reason why you have to have so many checks for the City of Boston to make a decision on the City of Boston is problematic to me," Janey added. "That can be a barrier that can hold back progress."
The mayor's proposal is now before the advisory committee. In a statement, a city spokesperson told us: "We continue to work with the advisory committee on specific legislative language that would protect families from rent increases and displacement as our city continues to grow. We look forward to additional stakeholder feedback before submitting a proposal with the City Council ."
.