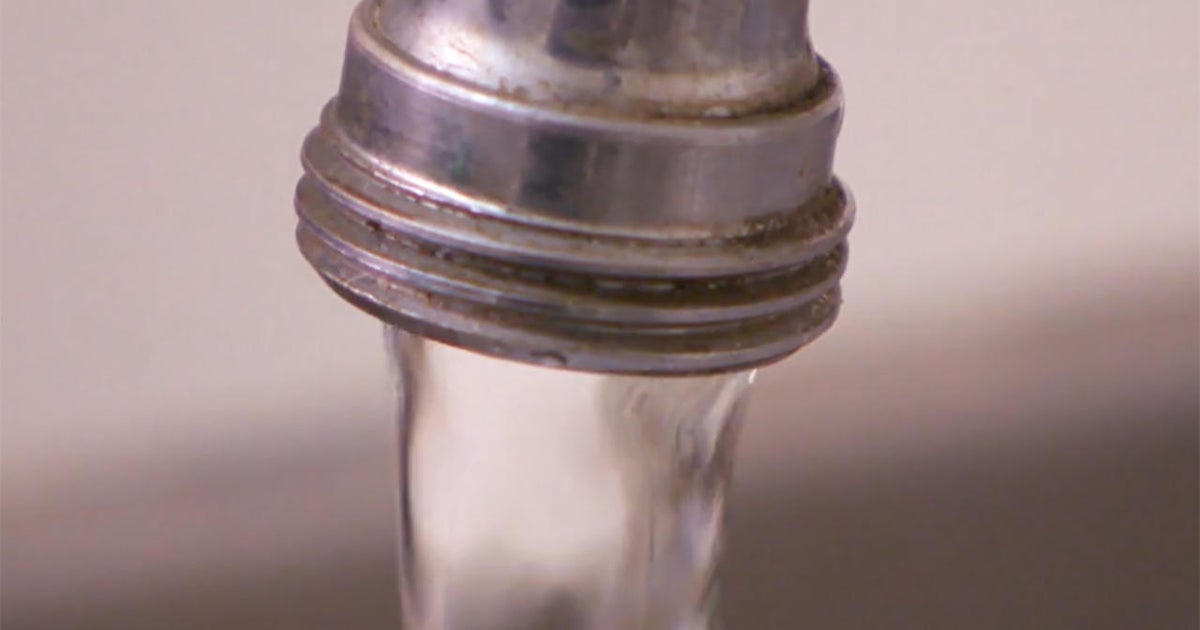 ST. PAUL, Min — Lawmakers in Minnesota want to remove potentially dangerous chemicals from everyday products. PFAS – also known as forever chemicals – are in things like cosmetics, cleaning products or cooking utensils and never go bad.
They are linked to health problems such as certain cancers and other serious health problems.
The Strande family joins lawmakers to try to change something to protect communities.
"2022 is the year my cancer was unstoppable," said 20-year-old Amara Strande.
Strande is living with a rare stage four liver cancer. Twenty surgeries in her 20 years plus chemo and radiation.
"They can't operate this time. There are no more treatments to try," Strande said.
Strande doesn't know if her cancer is related to PFAS, known chemicals forever found in water, soil and in products. She lives in the eastern metro where polluted water has been a problem for years.
"I've lived my whole life for the past five years, in three-month increments. I don't know how sick I'll be in three months, I don't know if I'll be dead in three months," Strande said.
The state pollution control agency rolled out a blueprint in 2021 with short- and long-term strategies to protect communities and families. And some companies are taking steps forward. For example, 3M has announced that it will stop using these chemicals forever by the end of 2025, but there is nothing forcing a company to do so.
Lawmakers say they will take action to ban the non-essential use of PFAS in manufacturing.
"Regardless of where you live in Minnesota, the problem affects everyone across the state," said DFL-Mankato Representative Jeff Brand.
And that is why they come up with a prevention law.
"We need to prevent these chemicals from entering our environment and our bodies in the first place," said DFL-Deephaven Senator Kelly Morrison.
The Strande family say their lives have been blighted by cancer.
"To have cancer like this in the family means everyone has cancer," said Amara's mother, Reverend Dana Strande.
They hope to help protect future generations by speaking out.
"I can't stand to see my community suffer like this," Strande said.
Subsequently, the bill will be introduced in the House of Representatives. Gov. Tim Walz recommended $4 million for PFAS reduction in his budget proposal on Tuesday.
Click here to learn more about PFAS testing of public water systems in Minnesota.
Click here for more information on PFAS in Minnesota.
Click here to learn more about what PFAS are.