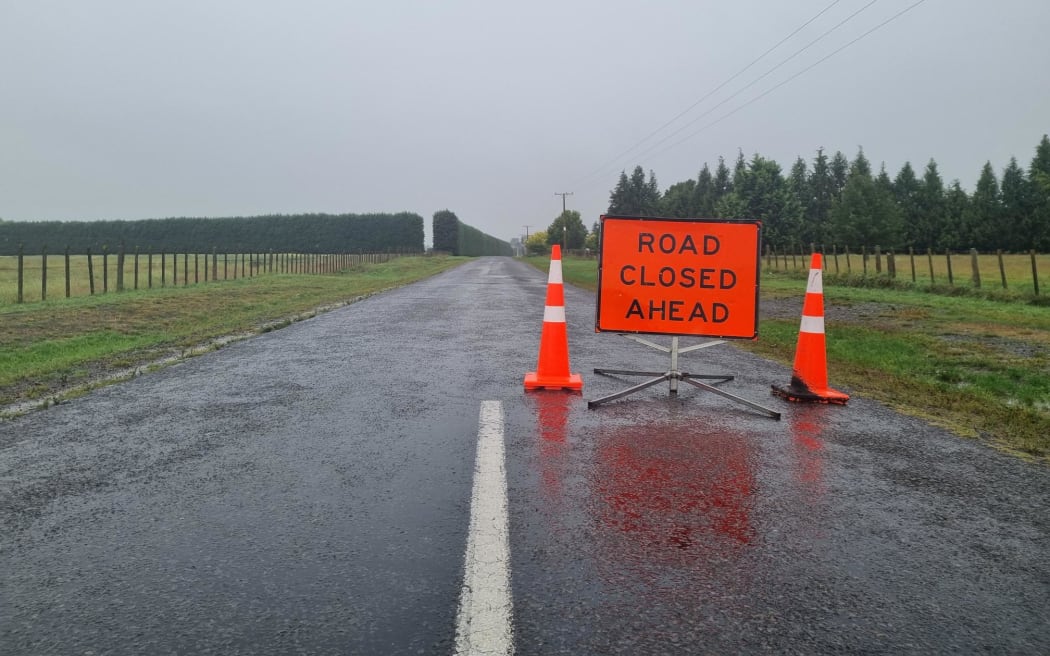 It is feared that more rain this weekend in Central Hawke's Bay will further damage saturated rural roads in the district, which have been badly damaged by torrential rains over the past three months.
This week's rain has caused even more problems.
Some coastal areas received about 100mm on Thursday night and Friday morning.
More rain is forecast this weekend and Central Hawke's Bay mayor Alex Walker said even a little rain could make things worse.
"We've got road infrastructure that's really taking the brunt of this, so what's happening is the slopes are moving. We've got over 35. It's actually probably more like 40 major land movements that are endangering roads."
About $40 million in damage has been done to the roads in the district, and the city is trying to get government funding to help repair them.
Central Hawke's Bay District Council has a list of roads that have been closed on its Facebook page.
It warned people not to attempt a slip as they might be unstable.
It warned motorists to drive carefully and said the number of potholes in the neighborhood could increase significantly due to the heavy rain.
.