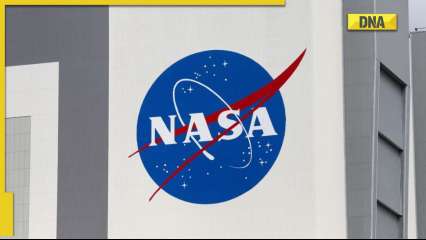 NASA Administrator Charles Bolden said Tuesday that as part of a long-term effort to demonstrate more effective means of propelling future passengers to Mars, the United States aims to test a fission-powered spaceship engine by 2027.
NASA Administrator Bill Nelson said at a symposium in National Harbor, Maryland, that the agency will work with the Defense Advanced Research Projects Agency (DARPA) to build a nuclear thermal propulsion engine and put it into orbit by 2027. send.
The United States Space Agency has spent years researching nuclear thermal propulsion, which involves heating a hydrogen propellant using a nuclear fission reactor to generate thrust. This method is believed to be much more efficient than chemical rocket engines.
Nuclear thermal propulsion is considered essential by NASA authorities for human exploration beyond the moon. They estimate that a trip to Mars from Earth using the technology would take about four months, as opposed to about nine months with a traditional chemical-powered engine.
In addition to reducing the amount of time astronauts spend on radiation in deep space, this would also minimize the amount of food and other supplies needed for a mission to Mars.
DARPA and NASA officials have claimed that the planned 2027 demonstration, which is part of an existing DARPA research program in which NASA is now participating, could also impact the goals of the United States Space Force, which planned to launch a to deploy nuclear-powered spacecraft. of moving other satellites into orbit near the moon.
READ ALSO: New study reveals Earth's inner core has stopped spinning and may be changing direction

General Atomics, Lockheed Martin and Blue Origin, Jeff Bezos' aerospace company, all received funding from DARPA in 2021 to explore nuclear reactor and starship concepts. Program manager Tabitha Dodson said in an interview that sometime in March, the government would choose the company that will build the nuclear spacecraft for demonstration in 2027.
Funding for the combined NASA-DARPA effort is $110 million for FY2023 and is expected to grow by hundreds of millions of dollars through FY2027.
(with input from Reters)
.