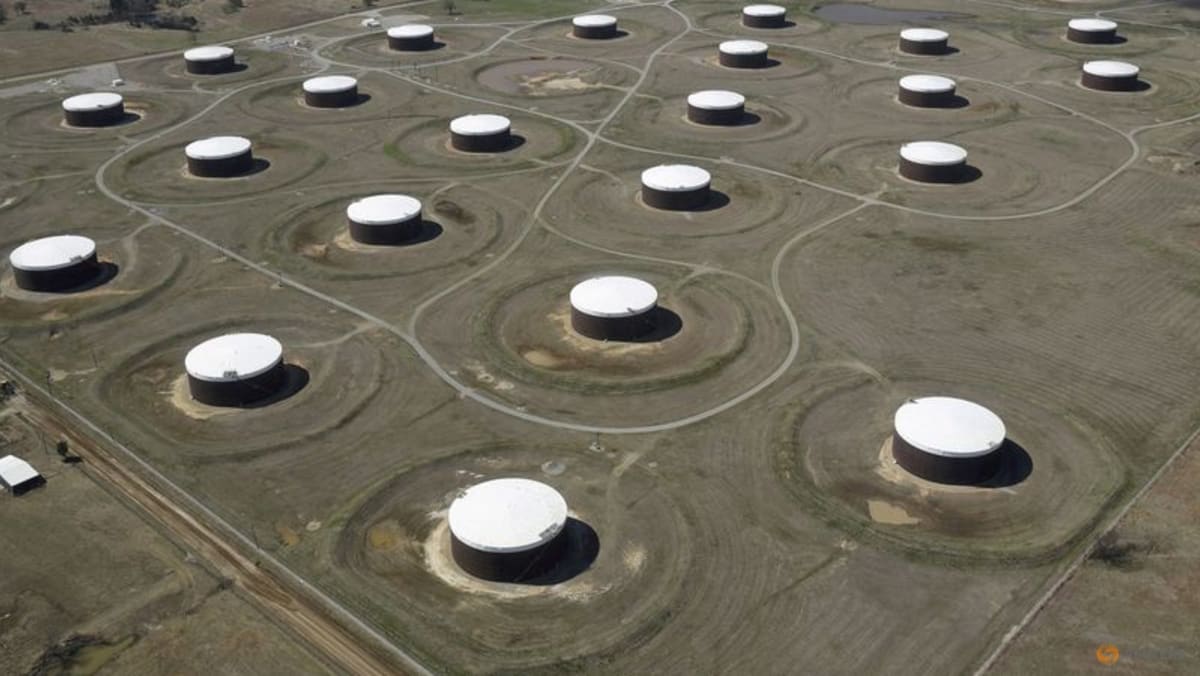 Oil prices rose during early Asian trading Thursday as US crude inventories rose less than expected, while a weaker dollar made oil cheaper for non-US buyers.
Brent crude futures were up 12 cents to $86.24 a barrel by 0119 GMT, while US West Texas Intermediate (WTI) crude futures were up 30 cents to $80.45.
Crude oil inventories rose 533,000 barrels to 448.5 million barrels in the week ending Jan. 20, the Energy Information Administration (EIA) said. That was substantially less than forecast for an increase of 1 million barrels.
Despite the smaller-than-expected buildup in crude oil, crude inventories reached their highest level since June 2021, the EIA said.
Also, the US dollar helped boost oil, which weakened against the euro on Wednesday as investors largely abandoned big bets ahead of next week's central bank meetings, including those of the Federal Reserve and the European Central Bank.
One factor keeping oil prices from rising was concerns about a slowing global economy hampering fuel demand.
Global economic growth is forecast to barely exceed 2 percent this year, according to a Reuters poll of economists, who said the greater risk was a further downgrade in their outlook. This was at odds with the widespread optimism in the markets since the start of the year.