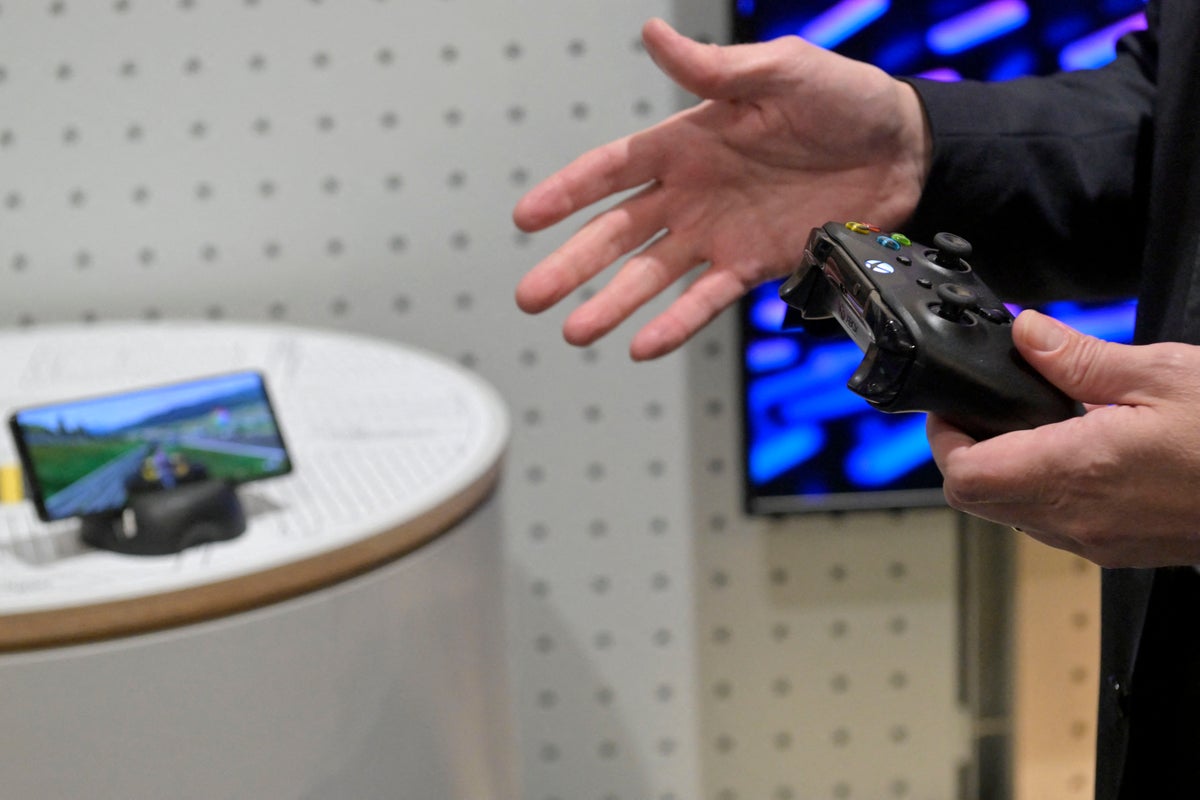 Teams and Outlook down for thousands of Microsoft users
Microsoft has been hit by a major outage, with Outlook, Teams and more disabled.
Many of the company's online services broke all at once.
The issues also appeared to affect Microsoft Azure, the cloud services platform, meaning other websites could also be affected.
Microsoft recognized some of the issues on its social networks and server status page and indicated it was looking into the cause of the problem.
Follow our latest coverage of the issues here.
1674638327
Outage in progress as Microsoft rushes to resolve the issue
Here's the latest on where we are, via Reuters:
Microsoft Corp said Wednesday it was investigating a network issue affecting multiple services, including Teams and Outlook, with outage reports saying the platforms were unavailable to thousands of users worldwide.
Microsoft did not disclose how many users were affected by the outage, but data from the outage tracking website Downdetector showed more than 3,900 incidents in India and more than 900 in Japan. Outage reports also peaked in Australia, Britain and the United Arab Emirates.
The Downdetector site tracks outages by collecting status reports from sources, including user-submitted errors on its platform.
"We have identified a potential network issue and are reviewing telemetry to determine next troubleshooting steps," Microsoft said in a tweet.
Microsoft's cloud unit Azure also tweeted about the network issue, saying some of its users were experiencing issues with the platform.
During the outage, most users were unable to exchange messages, participate in conversations, or use features of the Teams application. Many users took to Twitter to share updates about the service disruption, with #MicrosoftTeams trending as a hashtag on the social media site.
Used by more than 280 million people worldwide, Microsoft Teams is an integral part of the day-to-day operations of businesses and schools, who use the service to make calls, schedule meetings and organize their workflow.
Among the other affected services were Microsoft Exchange Online, SharePoint Online, OneDrive for Business, according to the company's status page.
Andreas GriffinJanuary 25, 2023 9:18 AM
1674637380
Problem found – and Microsoft is working on a fix
Microsoft now says it has "isolated the issue to a network configuration issue, and we are analyzing the best mitigation strategy to address it without causing additional impact."
That same update also makes it clear how widespread it is. "Impact occurs on the following services, but is not limited to them: -Microsoft Teams -Exchange Online -Outlook -SharePoint Online -OneDrive for Business -Microsoft Graph -PowerBi -Microsoft 365 Admin Center"
Andreas GriffinJanuary 25, 2023 9:03 AM
1674636487
Microsoft may have found the source of the problem
The latest news from Microsoft is that it has "identified a potential network issue and is reviewing telemetry to determine next troubleshooting steps".
That update comes from the Microsoft 365 account. While the problem is widespread, Microsoft tends to track and communicate outages of the accounts assigned to individual products.
But it's probably safe to assume that the cause of the problem is the same for different products since they all started at the same time.
Andreas GriffinJanuary 25, 2023 8:48 AM
1674635888
Hello and welcome…
… until TSTIME's live coverage of an ongoing outage at Microsoft.
Andreas GriffinJanuary 25, 2023 8:38 AM