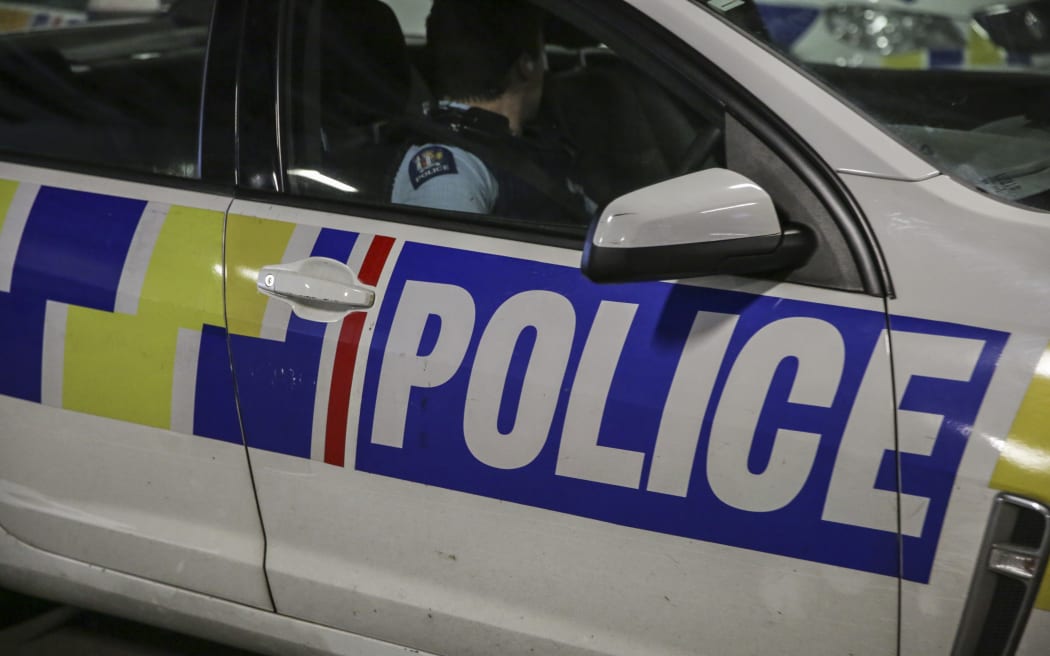 Police say the 23-year-old man killed in New Plymouth this week was a young father.
Rei Marshall was taken to hospital with serious injuries on Wednesday night, but died.
Detective Senior Sergeant Gerard Bouterey said a murder investigation was in the early stages, but a house on South Road and the car used to take Marshall to the hospital were examined by forensic experts.
Police also spoke to the victim's associates, family and friends, he said.
"Rei was a young father and as you can imagine his family is devastated by his death and they want answers," Bouterey said in a statement.
Anyone with information should contact the police or information can be provided anonymously through Crimestoppers, he said.
.