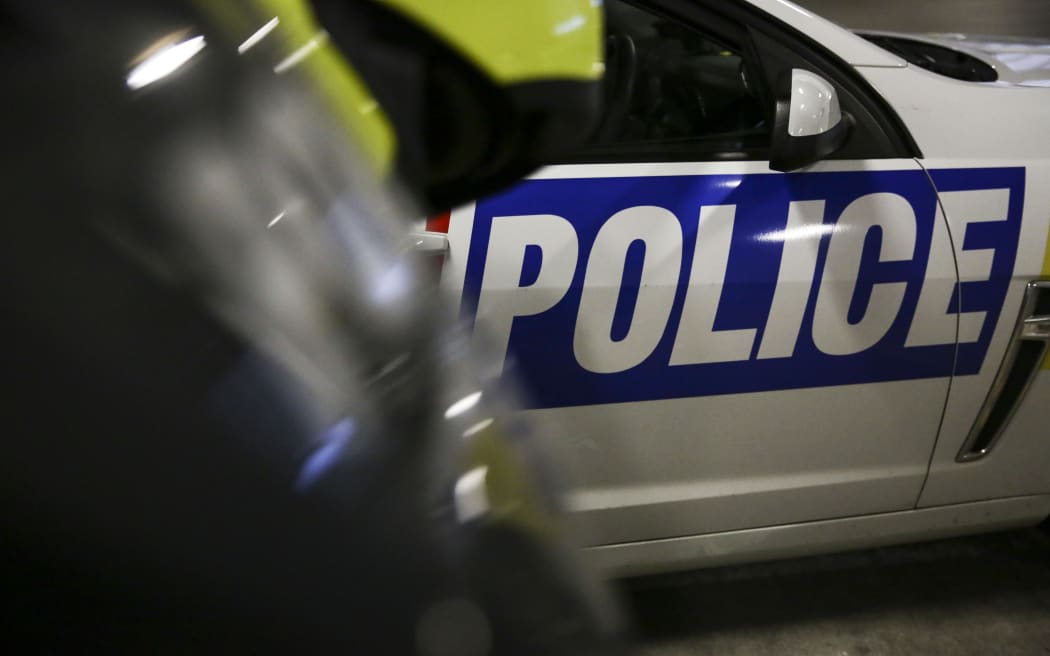 Four people were arrested and firearms, ammunition and drugs seized by police in the Far North.
He followed several search warrants in the area overnight. Police carried out five searches on four properties and one vehicle between Kerikeri and Mangonui.
Five firearms, a prohibited MSSA-style rifle magazine, ammunition, a large amount of cannabis, methamphetamine, drug paraphernalia and $3,000 in cash were seized.
Police say a 48-year-old man has been arrested and charged with possession of methamphetamine and cannabis for supply purposes, and that his current firearms license will be revoked.
A 40-year-old woman has been charged with possession of methamphetamine. A 50-year-old man has been charged with unlawful possession of prohibited firearms ammunition and magazine, as well as possession of methamphetamine.
A 45-year-old man has been charged with possession of methamphetamine manufacturing equipment.
All four will spawn in Kaikohe District in due course.
The arrests come as police step up enforcement and disruption of illegal gang activity across the country, with the rollout of Operation Cobalt, Detective Sergeant Mark Dalzell said.
"Police in Northland are also taking every opportunity to target those involved in recent gang and gun violence and other gang events that have taken place over long weekends. these last months.
"Our message to those involved is clear – the community expects zero tolerance for any violent, gang and drug activity. Police will continue to disrupt this harmful behavior and it will not be tolerated."
.