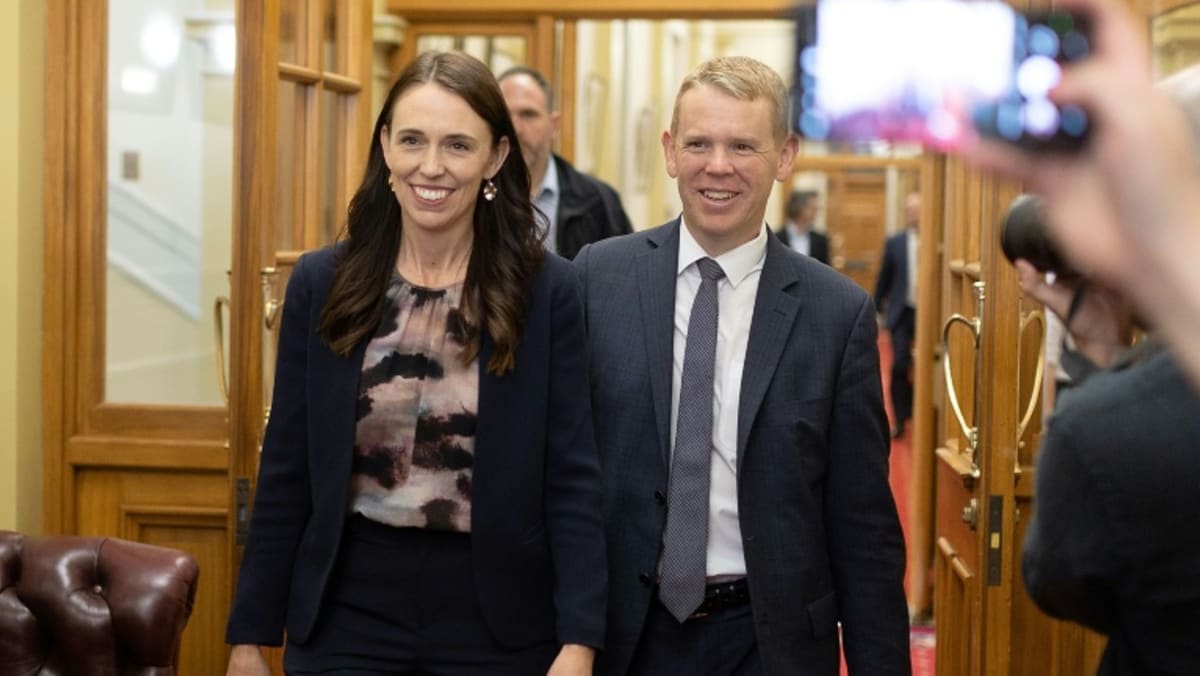 In a farewell letter to Ms Ardern, Mr Lee said he was sorry to hear that she had decided to step down, although he fully understood her reasons for doing so.
"Like many, I was moved when I watched your personal and heartfelt statement announcing your decision," he said.
"I hope that after you have handed over your duties, you can recharge your tank and continue to contribute to public life in other ways."
Mr Lee wrote in his letter that Ms Ardern had guided New Zealand through unprecedented and challenging times.
She led the country with "kindness, compassion and strength through multiple crises," including the Christchurch attacks, the White Island eruption and the COVID-19 pandemic.
"You have also been an inspiration, especially to women and girls, not just in New Zealand, but around the world. You have shown that empathy and courage can go hand in hand in political leadership," said Lee.
Relations between Singapore and New Zealand strengthened during her time as prime minister.
The enhanced partnership between Singapore and New Zealand was launched in May 2019 during Ms Ardern's first official visit to Singapore.
During her second official visit, cooperation was expanded to include cooperation on climate change and the green economy.
"I have always enjoyed our conversations, such as when we exchanged notes on how to manage the COVID-19 pandemic, as well as regional and international issues," said Mr Lee.
"You have been a very good friend to Singapore. Please know that you and your family are always welcome in Singapore. I wish you, Clarke and Neve all the best," he added.
.