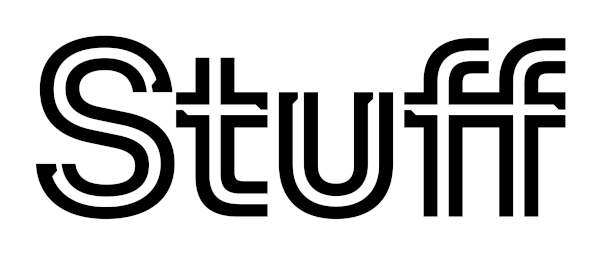 A prominent political figure has appeared in court on charges of alleged sexual assault in the 1990s, including touching an underage boy's genitals.
The man, who had had his name removed from Judge Belinda Sellars, appeared before Waitākere District Court on Wednesday morning.
He faces five charges related to two people, with the alleged offense occurring between 1995 and 1999.
The allegations include indecently assaulting a boy between the ages of 12 and 16 by touching his genitals.
He also faces three other charges related to the same complainant, including attempted sexual assault.
He is also accused of indecently assaulting another man by grabbing his crotch.
The man pleaded not guilty to all charges.
The man's lawyer also wanted his political association suppressed, which Judge Sellars denied.
Judge Sellars withheld identifying information from the man, including his political party affiliation and position.
The man is not a current member of parliament.
He was released on bail.
* This story was originally published on Stuff.
.