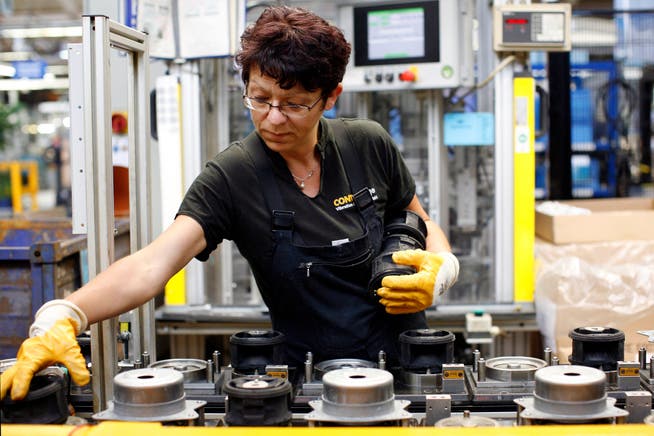 18 point diet

Rising prices: unions call for relief for pensioners and low incomes
The rise in prices following the war in Ukraine particularly hits low-income households. Travailsuisse is now demanding wage increases or tax breaks in an 18-point plan.
The cost of living is also rising sharply in Switzerland due to the rise in consumer prices following the war in Ukraine. This particularly affects low-income workers and retirees. Because the percentage of the cost of living in relation to total income is significantly higher for these people, as the figures from the household budget survey of the Federal Statistical Office show:
The umbrella organization of Travailsuisse employees now wants to act against this price increase. On Thursday, he presented to the media in Bern an 18-point plan to alleviate pensions and low wages. The central demands are structural wage increases (especially in sectors with a high proportion of women), protection of pensions against inflationary devaluation, measures to reduce rents and bonuses and tax breaks for employees.
As Thomas Bauer, head of economic policy at Travailsuisse, said spending by low-income households would increase by 4-5% compared to high-income households, where the increase was only 1.7%. . "It's a threat to social peace in Switzerland," says Bauer. Measures are therefore urgently needed to improve the situation quickly and sustainably. (a.k.a)