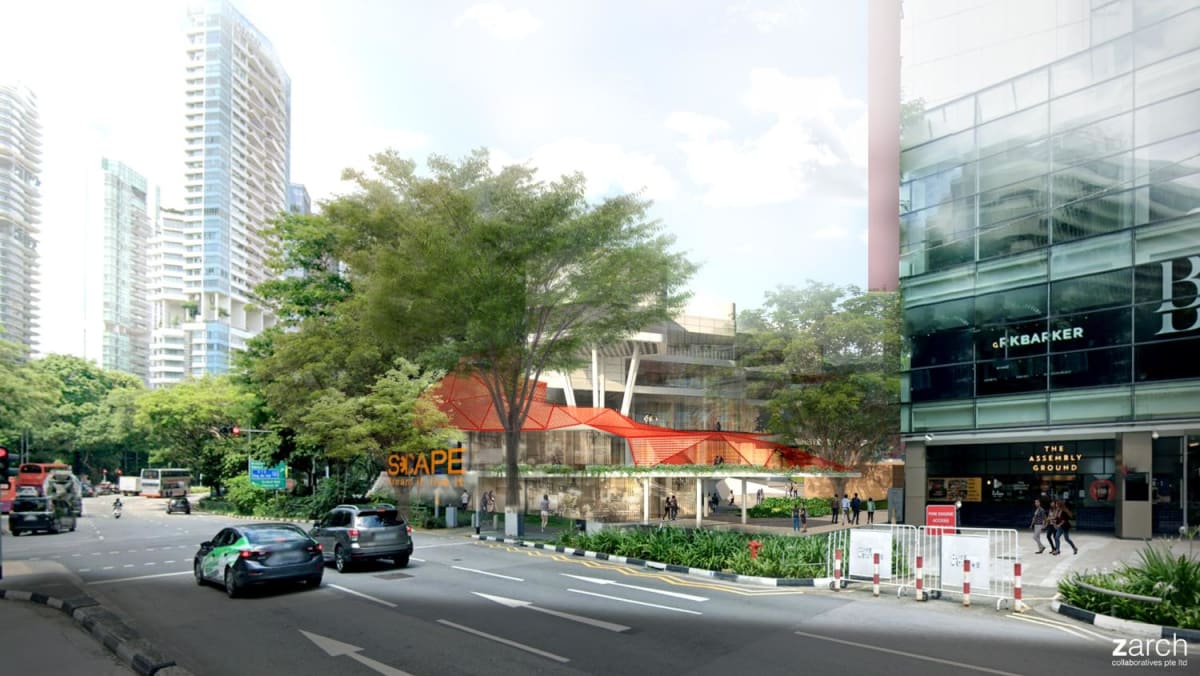 "AN INCREASED EXPERIENCE"
The new *SCAPE is reorganized into three main zones on five levels.
One zone will serve as a space for young entrepreneurs to collect and exchange ideas, while the other will allow the youth community to express themselves through various forms in the creative economy. The third zone consists of a digital and physical space for creatives and content creators to collaborate.
*SCAPE also said attendees can also look forward to a revamped lineup of retail, entertainment and leisure experiences, adding that more details will be revealed at a later date.
Ivy Lim, Executive Director of *SCAPE said: "Since its inception, *SCAPE has played a vital role in the youth community in Singapore by providing them with a secure platform to pursue their dreams."
"Our renewed approach to the new *SCAPE will continue to provide a safe space for creative and entrepreneurial individuals as we build on our journey to nurture the next generation of young and bright minds," she added.
During its year-long revamp, *SCAPE said it will host programs such as the National Youth Film Awards, Music Day Out! and Creative Fellowship to support young people in harnessing their creativity.
.