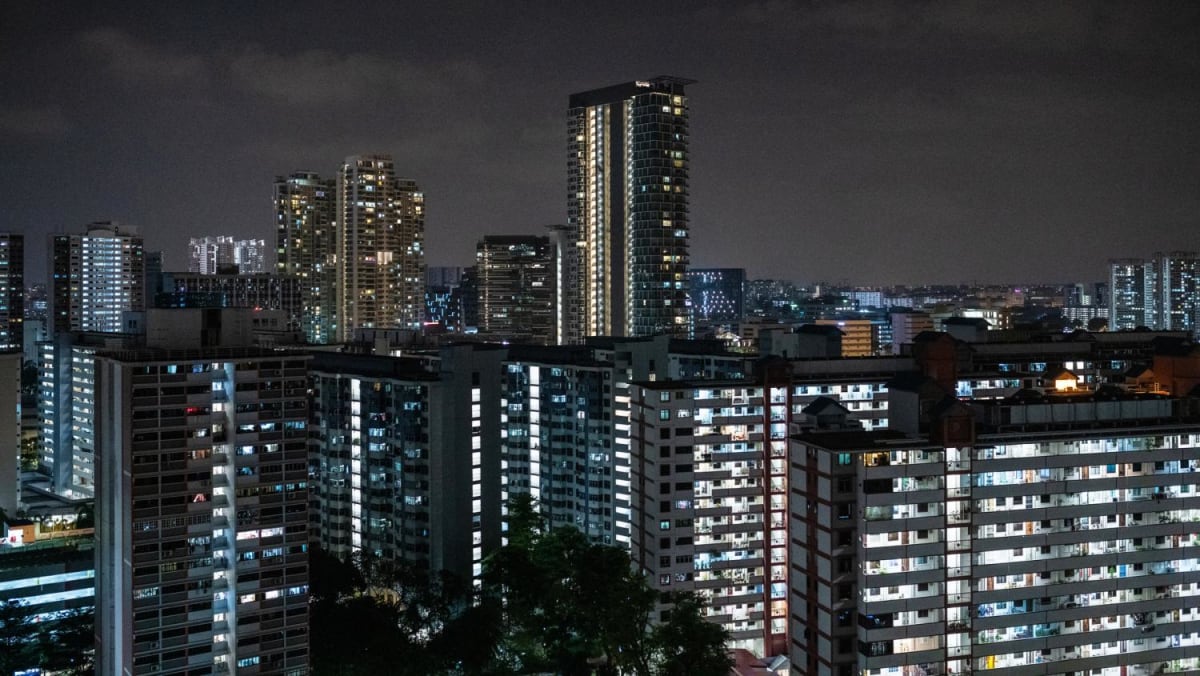 SINGAPORE: Singapore began importing renewable energy from Laos via Thailand and Malaysia on Thursday June 23, following the signing of an initial two-year power purchase agreement between Keppel Electric and Lao state-owned Electricité of Laos (EDL).
The Lao PDR-Thailand-Malaysia-Singapore Power Integration Project (LTMS-PIP) will import up to 100 megawatts (MW) of renewable hydroelectric power using existing interconnections, marking the first multilateral cross-border electricity trade involving four ASEAN countries.
This equates to around 1.5% of Singapore's 2020 peak electricity demand, enough to power around 144,000 four-room HDB apartments for a year.
It is also Singapore's first renewable energy import, Keppel Electric, EDL, the Lao Ministry of Energy and Mines and the Energy Market Authority (EMA) said in a statement. joint press.
The project will benefit the four countries involved by facilitating the development of a regional market for electricity trading, promoting investment and improving regional electricity supply security and cost competitiveness, the agencies said. .
It will also contribute to Singapore's sustainability goals under its Green Plan 2030 by harnessing the region's abundance of renewable energy.
Singapore's sustainable energy goals include decarbonizing its power sector and diversifying its energy supply sources to enhance security.
The LTMS-PIP serves as a "pioneer" towards realizing the broader vision of an ASEAN Power Grid (APG), the agencies said.
An APG would allow multilateral trade in electricity beyond neighboring countries in the region. It is "a key regional initiative to enhance interconnectivity, energy security and sustainability through existing power interconnections," the joint statement added.
"This provides opportunities for harnessing low-carbon and renewable energy sources in the region and contributes to economic development and improved energy security and stability."
The LTMS-PIP is one of the trials the EMA is working on as part of the national goal of importing up to four gigawatts of low-carbon electricity by 2035, which will represent around 30 % of Singapore's electricity supply in this year.
Keppel Electric is the first entity to be issued an electricity importer license by the EMA.
"The start of electricity imports from Lao PDR marks an important milestone in our regional energy cooperation. The LTMS-PIP is a key project to advance multilateral power trade in Southeast Asia and complements existing efforts to realize the ASEAN power grid vision," Ngiam said. Shih Chun, Director General of EMA.
"Interconnected power grids can accelerate the deployment of renewable energy, promote supply diversification and enhance grid stability for the region as a whole. We would like to thank our regional partners for their strong support and close collaboration in the transition to a cleaner energy future for the Region."
The project also demonstrates the feasibility of multilateral energy collaboration, as technical, commercial, legal and regulatory arrangements have been finalized between various parties, with the support of the governments of the four ASEAN countries, according to the joint statement.
.