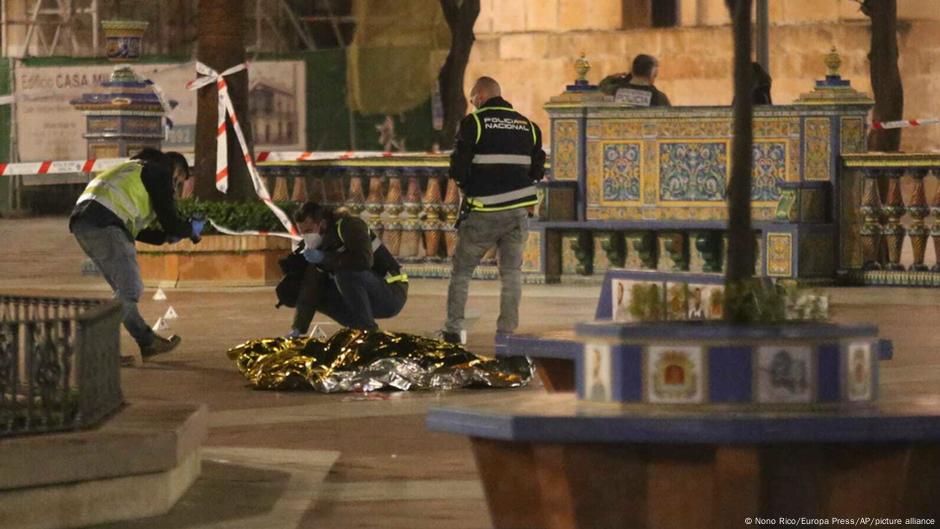 At least one person was killed and four injured in an attack on a church in southern Spain by a man wielding a knife on Wednesday.
Police said the suspect was arrested and prosecutors said they are investigating the stabbing as a "terrorist" attack.
What we know about the attack
"Shortly before 8 p.m., a person launched an attack with a knife, killing one person and injuring others in the San Lorenzo church in Algeciras," the interior ministry said in a statement.
The ministry said one person was in serious condition after being attacked inside the church, and indicated the victim was killed outside the church.
According to media reports, a priest was seriously injured and an assistant known as a sacristan was killed.
Some local media describe the weapon as a machete or samurai sword.
The ministry said police were working to determine the "nature of the attack".
More to follow…
fb/nm (TSTIME, TSTIME, Reuters)