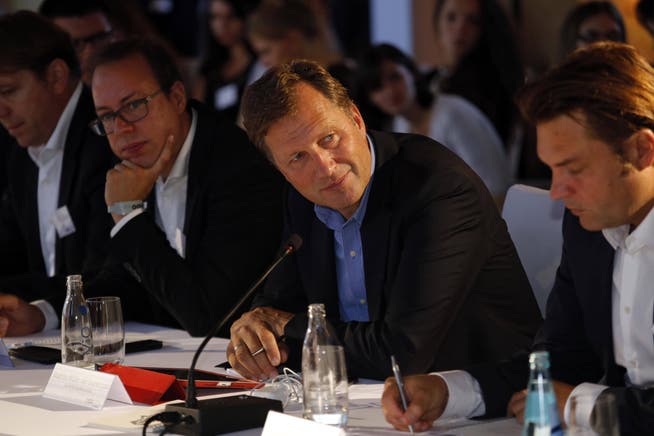 Former "Spiegel" boss is the new journalistic director of the Tamedia newspapers
Mathias Müller von Blumencron is moving from the board of directors to the front. He is said to generate more digital subscriptions for the company.
Mathias Müller von Blumencron (60) is a dazzling name in German journalism. Now the German-Swiss dual citizen will be the journalistic director for the newspapers of the TX Group in German-speaking Switzerland. These include the "Tages-Anzeiger", the "Basler Zeitung", the two Bern newspapers and the Zurich regional newspapers.