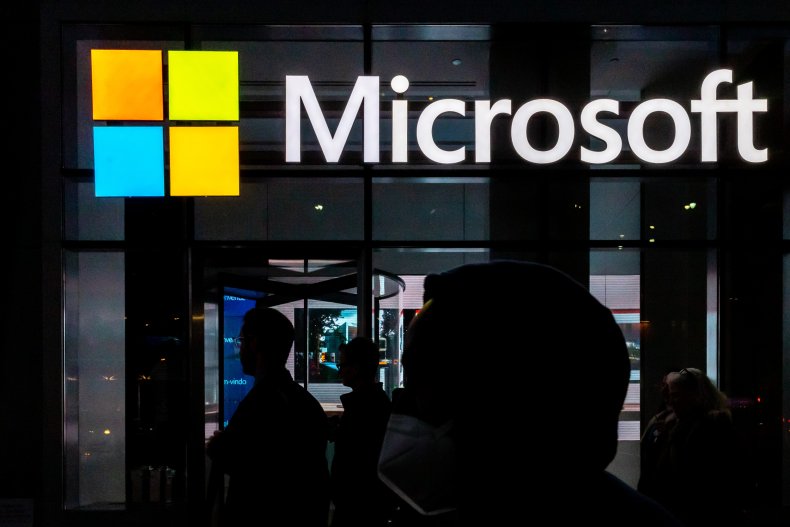 Users around the world are reporting that Microsoft Teams, the communication platform used by many companies, has stopped working.
Bugs have also been reported with the Microsoft Outlook email service, as well as a number of other Microsoft-owned products.
In an update on Twitter, Microsoft said, "We are investigating issues affecting multiple Microsoft 365 services. More information can be found in the admin center under MO502273."
Microsoft later added, "We have identified a potential network issue and are reviewing telemetry to determine next troubleshooting steps."
According to the Down Detector website, which monitors the performance of major online platforms, around 06:59 GMT (01:59 AM ET) a flood of reports came in claiming that Teams was not working.
At 06:44 GMT, the website had not received any new report that the service was down, but this rose to 219 at 07:12 GMT, followed by a high of 279 at 07:44 GMT.
This is a developing story and will be updated.