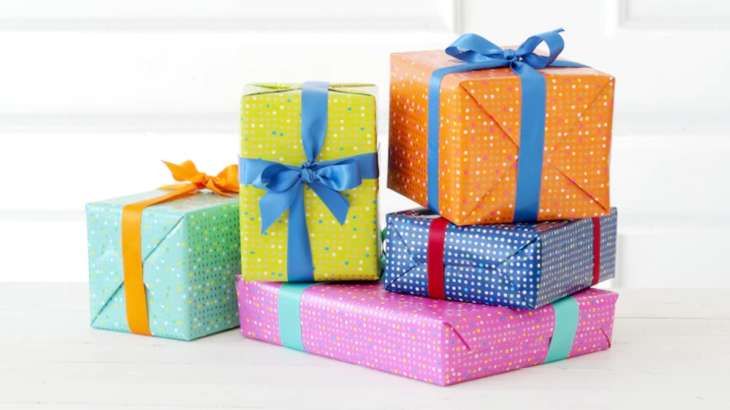 Do you want to become the favorite of the newlyweds this wedding season? Gifts can be personal, something that resonates with the person you're giving it to, or something they need. If gifting isn't your forte and you still want to impress a newlywed couple with your choice, here's a guide for you so you don't stress so much about it. Gift giving should balance luxury against necessity and we have some ideas that strike the perfect balance between the two most important qualities of gift giving.
Indoor plants
During a pandemic, it can be a good idea to gift your loved ones some low-maintenance houseplants and succulents. The plants purify the air in the house and are a trendy addition to the bedroom or balcony of a newlywed couple. This way you get a piece of nature close to them, because they cannot go into nature during the pandemic.
Tea gift set
Gift the newlyweds a fine selection of herbal teas, along with a pair of matching teacups. Chamomile tea, hibiscus tea, lemon ginger tea, lavender tea, jasmine tea, and so on are some of the flavors you can choose from. Herbal tea boosts immunity and keeps calm. A nice, warm cup of freshly brewed jasmine tea is sure to help the newly married couple relax and unwind.
Read: Relationship Mistakes All Zodiac Signs Should Avoid
Scented candles
Candles are always a no-brainer. Especially in these difficult times, scented candles will give the newlyweds a chance to relax. It would also make an excellent addition to their living room. Who wouldn't want their house to smell like a vanilla latte or strawberry cheesecake, right?
Wooden nameplate
A fresh start calls for a new nameplate! You can gift the newlyweds a wooden name tag with their names carved on it. There are thousands of name tags online that can be customized accordingly. This is a very intimate gift that you can definitely give the couple during their intimate wedding ceremony! A Dutch Oven: Since people stay indoors and cook their own meals, gifting a Dutch Oven to the newlyweds can be a perfect idea. Slow cooking, frying, stewing, poaching, etc., everything is possible with a frying pan. You can even bake with this oven! The enamel on the inside of these ovens prevents food from sticking to the pan and burning.
Read: zodiac sign who can ideally be your best friend
Pair of watches
Watches for couples can be an ideal gift for the newlywed couple. They are budget friendly, come in a wide variety and if you have good taste, the newlyweds will be reminded of you every time they wear their classy watches on their wrist.
(with IANS inputs)
Read more Lifestyle news
.