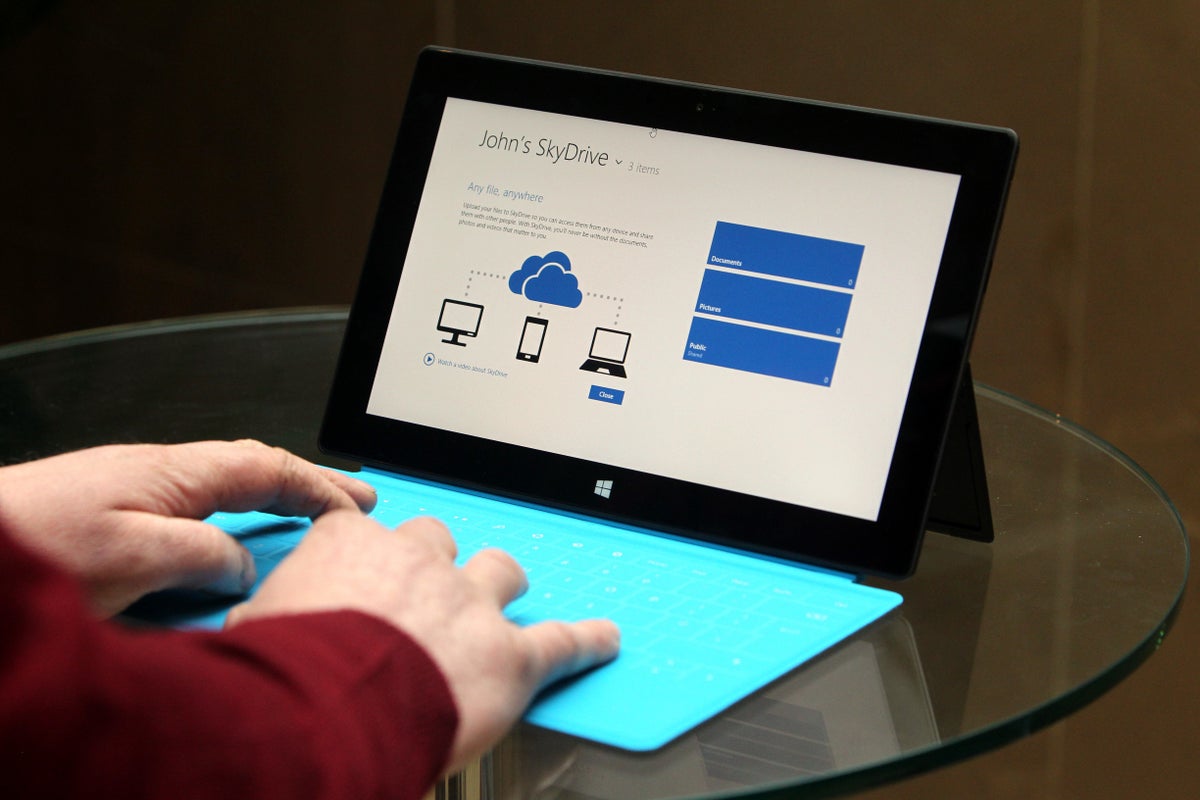 Xbox Live, Outlook, Microsoft Teams and more are having a major outage.
The problems also affected Microsoft Azure, its cloud computing platform, meaning the effects of the technical issues were felt on other websites and servers that don't appear to be connected to Microsoft.
The company's status pages initially seemed to indicate that the company did not see a problem at the time of publication. But the Microsoft 365 Twitter account confirmed it was aware of issues.
It said it had "isolated the issue to a network configuration issue, and we are analyzing the best mitigation strategy to address it without causing additional impact".
The problems with Teams and Outlook came at the start of the working day. Both are used by hundreds of millions of people, both in business and schools, who rely on the service to make calls and share information.
Tracking website DownDetector registered complaints from thousands of users, with problems registered across all of Microsoft's products.
The outage appeared to be affecting users around the world, though Microsoft's official updates suggested some may still be able to get online.
The problems come less than a day after Microsoft released its last quarter results. They showed that despite a slight increase in revenue, net profit fell by 12 percent – ​​and that a large portion of revenue came from the company's cloud services.
Prior to those poor results, Microsoft had said it would lay off 10,000 employees as part of broader cost-cutting measures.